new Delhi. The mother of Union Minister Dr. Harsh Vardhan passed away on Sunday. Harshvardhan looked emotional giving information about his mother's demise via tweet. In her tweet, she wrote to her mother, "I am heartbroken to tell that my 89-year-old mother, my dearest person on earth, has left for heavenly abode."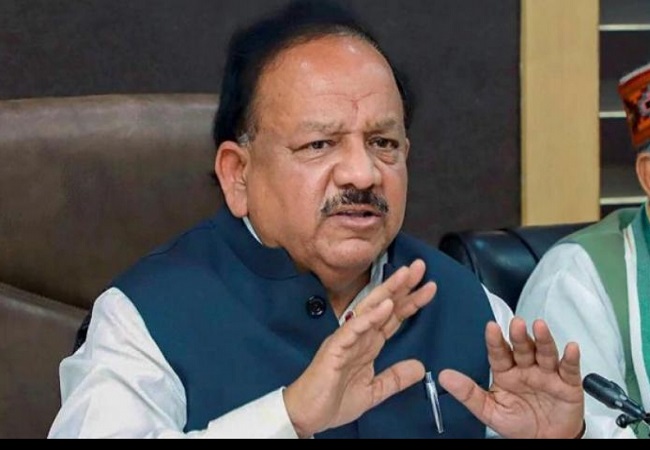 Tweeting the photo of himself and his mother, Union Minister Harsh Vardhan wrote that mother, you return. Dr. Harshvardhan further wrote, 'This morning he suffered a cardiac arrest. A huge personality, my guide and philosopher has left a void in my life that no one can fill. May his Holy Spirit rest in peace. ' Many leaders have mourned the demise of his mother.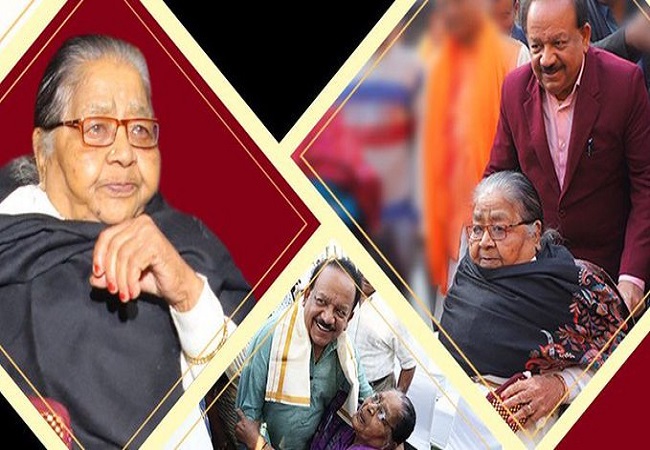 Expressing condolences, the Chief Minister of Delhi, Arvind Kejriwal has expressed condolences on the death of the mother of the Union Minister. He tweeted that God bless his soul. Empower the family to bear the pain in this hour of grief.
Heartbroken to inform that my dearest person on earth, my Mother, has left for heavenly abode.
She was 89 & suffered a cardiac arrest today morning.
A towering personality, my guide & philosopher, she has left a void in my life that none can fill.
May her pious soul find peace. pic.twitter.com/wCAm0P74OC

– Dr Harsh Vardhan (@drharshvardhan) September 6, 2020