new Delhi. Vinod Bansal, the national spokesperson of the Vishwa Hindu Parishad (VHP), filed a case against social micro blogging site Twitter in Delhi and Mumbai against a tweet on Twitter against the gods and goddesses of Hinduism. is. In this complaint, he has registered an FIR on Twitter India to allow such post.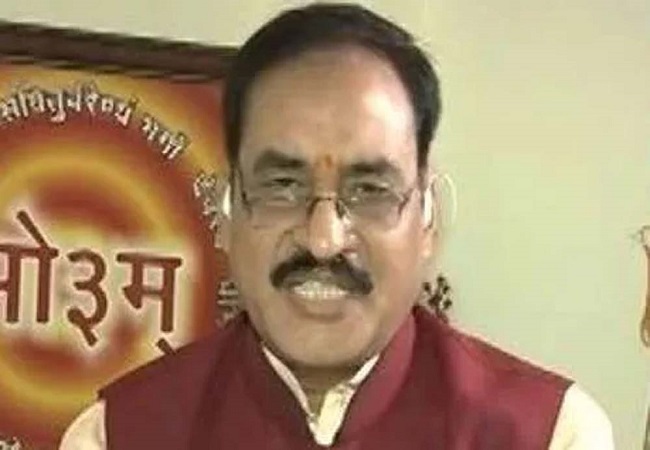 Let me tell you that it is alleged that a Canadian writer of Iran origin on Twitter wrote derogatory posts against the Hindu goddess. In this case, VHP alleged that no action was taken against this writer even after writing such derogatory posts. Let me tell you that this author named Armin Navabi did this post on September 3.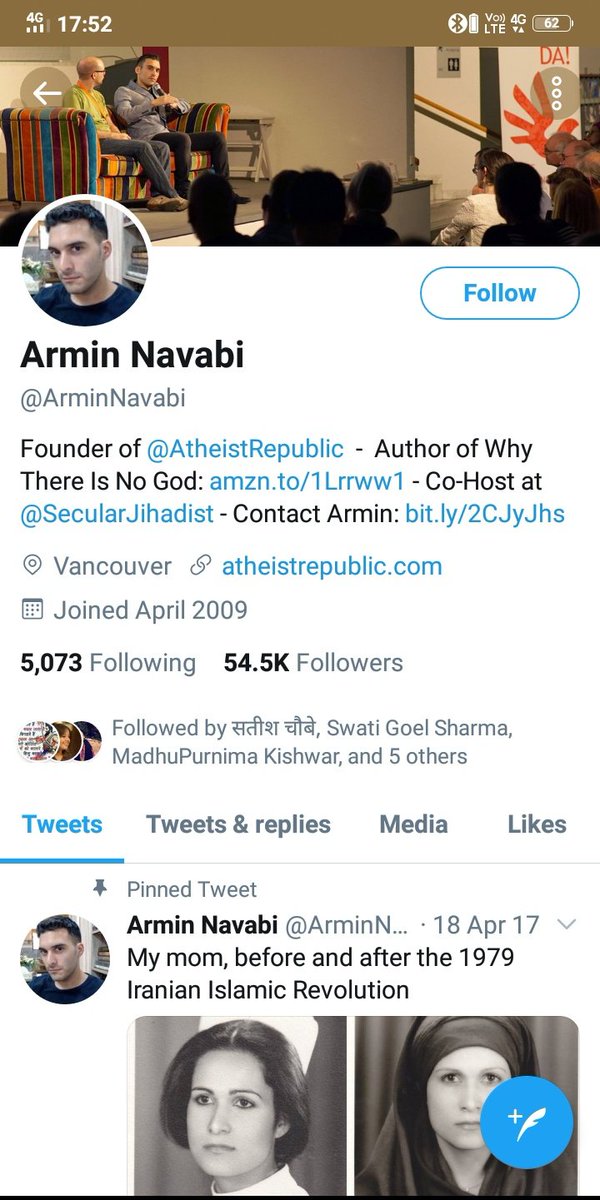 Vinod Bansal has tweeted that he has made a formal complaint against this writer in Delhi and Mumbai. He has also tagged his tweet to the Ministry of Home Affairs, Ambassador of Iran and Canada to India. Apart from this, a copy of the complaint has also been sent to Canadian Prime Minister Justin Trudeau and Iran's President Hassan Rouhani.
A formal complaint lodged with @DelhiPolice & @MumbaiPolice against @TwitterIndia for allowing @ArminNavabi on @Twitter under CC to embassador of Iran in Canada in India. Immediate Action solicited from @HMOIndia @DrSJaishankar @CanadianPM @HassanRouhani https://t.co/F1QMpxcLwq pic.twitter.com/5I6W5QZxxU

– Vinod Bansal (@vinod_bansal) September 4, 2020
In his tweet, Bansal tweeted, "We request you to take action against the officials of Twitter India who allow tweeting such derogatory posts. Also, Twitter should have such a policy that such posts which are against the state and religion should not be posted.
. @Twitter must delete @ArminNavabi immediately for posting highly derogatory and anti Hindu material on his handle at 23.28 on 03.09.20. Action by @DelhiPolice @MumbaiPolice @HMOIndia @DrSJaishankar @HassanRouhani @CanadianPM @Iran_in_India @CanadainIndia solicited. https://t.co/reKhIfa8PC pic.twitter.com/zzD3a1vc56

– Vinod Bansal (@vinod_bansal) September 4, 2020
The VHP leader alleged that the Nawabi's intention was to incite and incite Hindus, thereby spreading unrest in the society. According to Bansal, Twitter is also responsible for this.