Mumbai. A CBI team visited the late Bollywood actor's Bandra home on Saturday morning in connection with the investigation into the death of actor Sushant Singh Rajput. Earlier, the CBI had visited Sushant's house.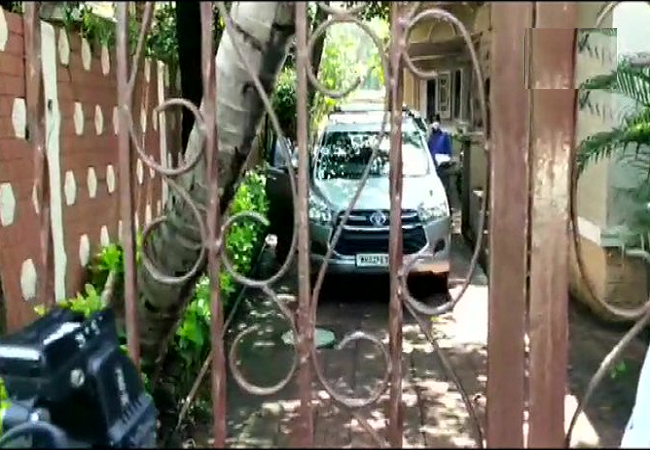 This time, he took the actor's sister Mitu Singh to the Mont Blanc building in Bandra West, where Sushant was found dead on 14 June. Here the CBI team will conduct its own investigation.
#SushantSinghRajputDeathCase: #CBI team at actor's Bandra flat with sister #meetusingh

Visit our Youtube – https://t.co/hJrsvEpyyX pic.twitter.com/qusu4OLO9t

– Newsroom Post (@NewsroomPostCom) September 5, 2020
Crime scene will be recreated with AIIMS team
AIIMS team has also reached Sushant's house with CBI team. It is being said that the crime scene will be recreated in the presence of sister and staff.
The Narcotics Control Bureau (NCB) on Friday arrested Sushant's house manager Samuel Miranda and Shovik Chakraborty, the brother of the actor's ex-girlfriend Riya Chakraborty.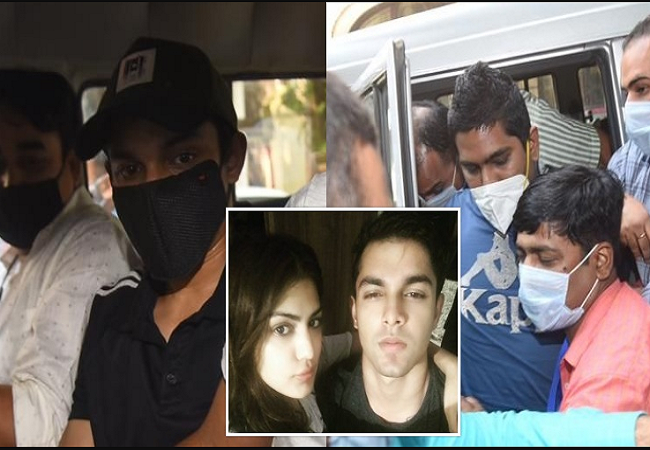 Shovic and Samuel got corona test
Today both were subjected to a corona investigation before appearing before the magistrate court. NCB Deputy Director (Operations) KPS Malhotra said, "Rhea Chakraborty's brothers Shovik Chakraborty, Samuel Miranda, Zaid Vilatra and Kaizan Ibrahim have been brought to Mumbai for a Kovid-19 test at Sion Hospital." However, NCB is yet to conduct a drug test of Shovik-Samuel.