Bengaluru Karnataka Central Crime Branch (CCB) raided the house of Kannada film actress Ragini Dwivedi (Ragini Dwivedi), located in the northern part of the city. After which he was arrested. The search was carried out by the Kannada film industry as part of an investigation into the alleged links of the actress to the drug case.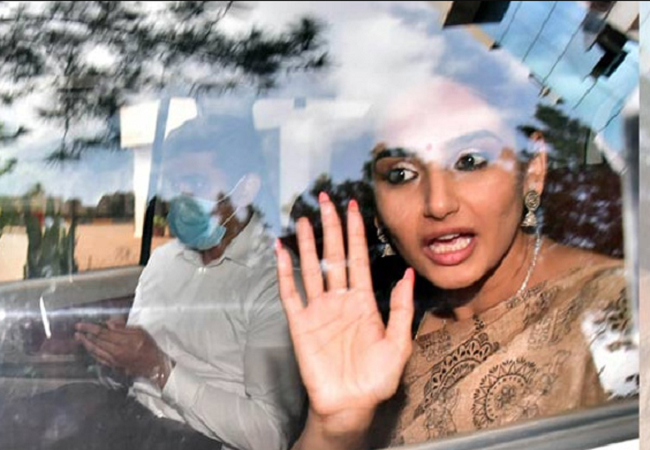 Four people arrested, including Ragini
Ragini was questioned by the team regarding the supply, use and purchase of drugs. Another accused Viren Khanna has also been arrested. Viren has been arrested from Delhi. Viren used to organize big parties, in which drugs were used. The accused has been sent to the police custody for 4 days. A total of four people, including Ragini, have been arrested so far in the drugs case.
In fact, on Friday, CCB Assistant Commissioner of Police (ACP) K.P. Gautam said, "We have been questioned in our office about her alleged involvement in the Kannada film industry's drugs case as well as whether she also uses narcotic drugs or not." . "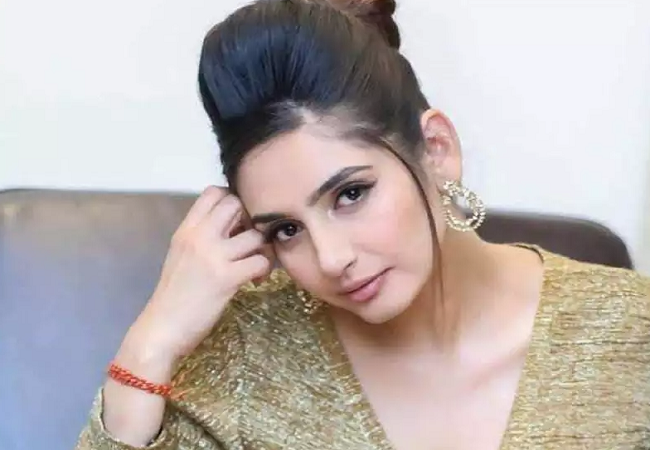 According to his summons, Ragini reached the agency's office hours after the search by the CCB was completed at home. Bangalore's Joint Commissioner of Police Sandeep Patil told reporters here, "Taking a search warrant from the court, 7 CCB investigators, including a female inspector, searched Ragini's entire apartment to find some clues of banned drugs in the house."
Gautam further said, "Ragini reached the office in response to our second notice due to failure to appear before our investigation team on Thursday." Investigated since morning. However, Patil did not say whether there was any illegal thing in the hands of the team from his house. During the investigation, the team closely searched everything including all rooms, kitchens, flower pots.
Patil said, "Information will be given only after the search process is completed." He also confirmed that the 30-year-old actress was present at the house during the investigation. The team raided the actress on Thursday evening after receiving information from Ragini's friend Ravi Shankar, who was allegedly detained for supplying drugs.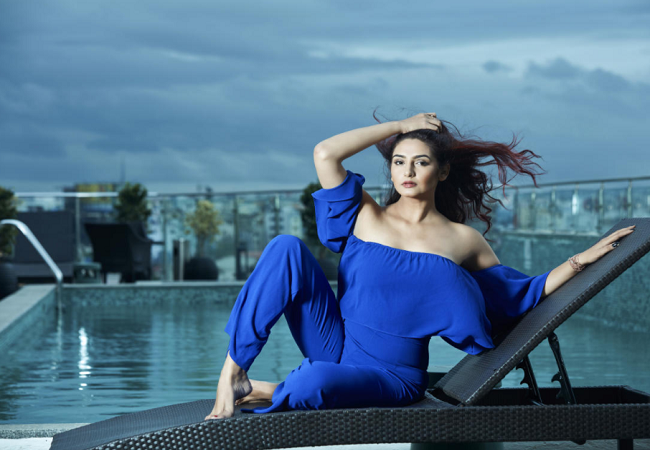 Ragini Dwivedi's mobile phone and laptop seized
Patil said, "We have confiscated four mobile phones and a laptop from his flat." Patil said on Thursday evening, "The city police have got the nod to detain Shankar for five days for questioning by the local court to find out who he supplied the banned drugs."