Do not make these mistakes while wearing a maskrofit.
There is no doubt that every person wearing a mask has been made compulsory to avoid a deadly disease like the corona virus. Yes, to avoid the infection of corona virus, the guideline issued is also necessary to wear masks and every person is also following this rule. However, if you make these mistakes while wearing a mask, it can also harm you instead of protecting it. So, do not make these mistakes while wearing masks and protect yourself from corona virus.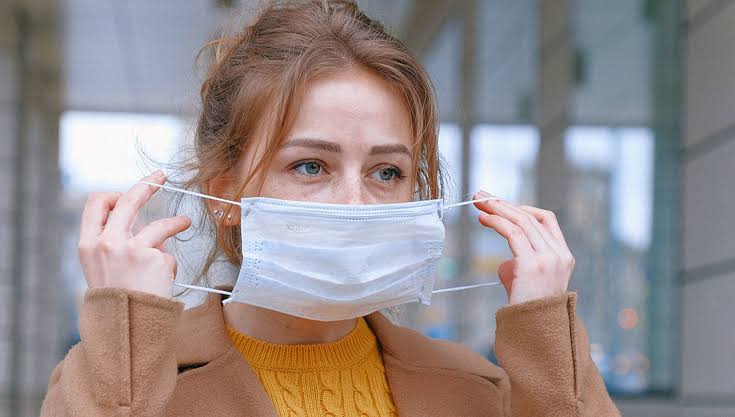 Keep these things in mind while wearing a mask:
Let me tell you that there are many people who do not know how to wear masks properly, due to which their lives may be threatened. So while wearing masks, keep in mind all these special things.
It is important to remember that before wearing the mask, you must clean the face thoroughly and then apply moisturizer of good quality. After this clean your hands thoroughly and then apply mask. This reduces the chance of getting allergic.
Please tell that do not use makeup whenever you apply a mask on the face, because wearing a mask after makeup is not right. This can cause skin problems. So, if possible, do not make up or do very little makeup.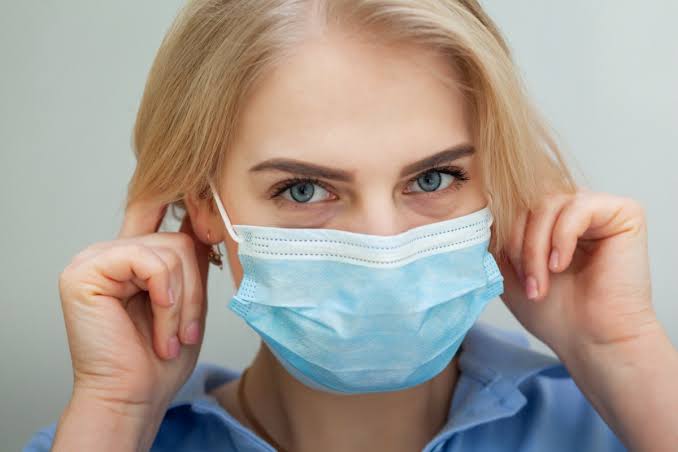 Do not make these mistakes even while wearing masks:
Now there are many types of masks available in shops, but you should use the same mask, which is made of cotton cloth. Apart from this, avoid wearing any mask made of any other cloth.
Please tell that wearing the mask for too long can also be dangerous, so keep removing the mask from time to time.
The thing to note here is that after removing the mask, come home and clean it thoroughly with soap and then dry it in the sun. Make sure to wear the mask only after cleaning it. Yes, it cleans the soil on the mask well.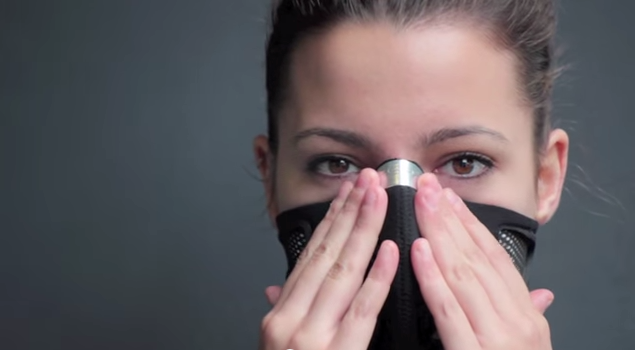 Significantly, after removing the mask, clean your face with a cleanser or face wash. After this, apply a mild moisturizer on the face and wash your hands with soap and clean it.
Please tell not to wear a mask while walking the morning, it can cause trouble in breathing. Apart from this, do not give the mask worn by any other person nor wear the mask used by any other person.