new Delhi. Coronavirus infection cases have reached 26.61 million worldwide. At the same time, the death toll from this epidemic has exceeded eight lakh 64 thousand. The US is the most affected country in Corona infection cases while Brazil (Braazil) remains second and India (India) is third. In such a situation, a Canadian expert has issued an advisory on building a physical relationship.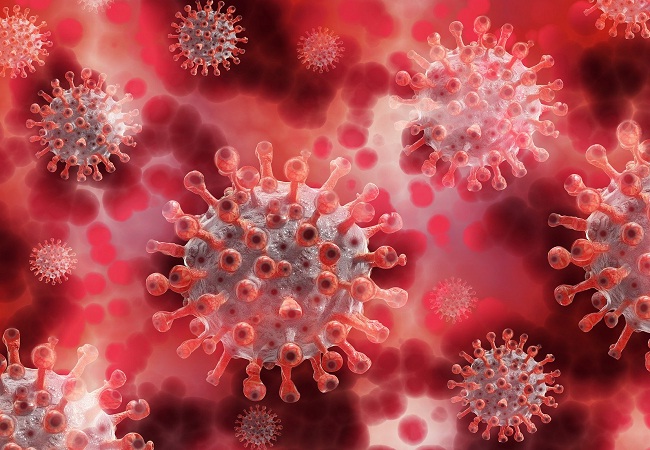 Canada's Chief Public Health Officer on Wednesday advised couples to wear masks while having sex during the Corona era. Doctors say that wearing masks during intercourse may prevent couples from Kovid-19.
Doctor Theresa Tam issued a statement saying, "Couple's sex can be very complex during times of epidemic." Especially for those who want to have sex with a new partner. In this case, the risk of infection of Kovid-19 between the couple increases.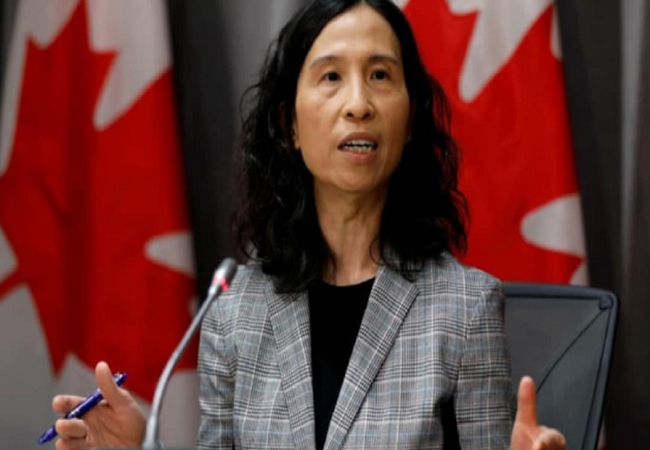 Dr. Tam said in a statement, "There is little chance of a Kovid-19 infection from sperm or vagina fluids during sex, but sex with a new partner, especially kissing, may increase the risk of corona infection."
By taking care of certain things during other activities such as physical proximity between corona crises, you can avoid getting infected and also reduce the risk of spreading the virus.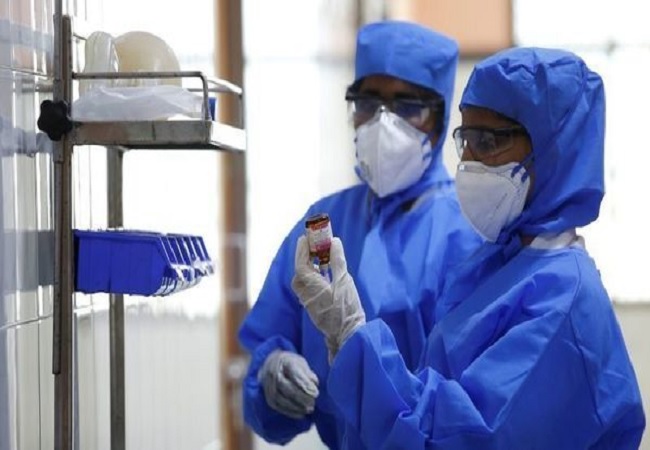 Dr. Tam also suggested the use of condoms during sex and at the same time he insisted on less consumption of things like alcohol. He said that to prevent the virus from spreading and to avoid this infection, one needs to avoid kissing each other face-to-face during sex.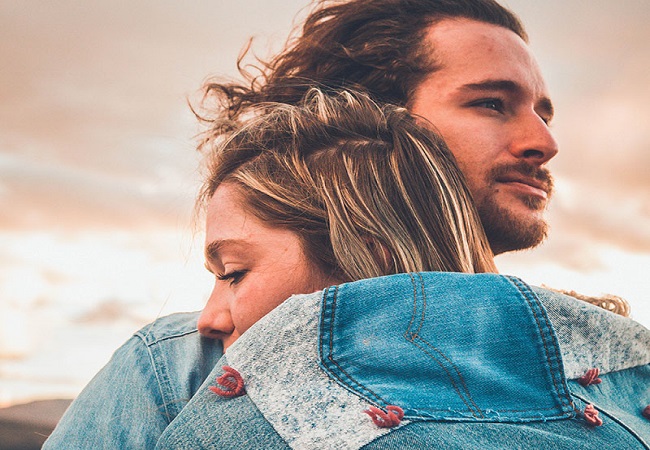 He said that during sex, cover your mouth and nose well with a mask and check the symptoms of yourself and your partner before any sexual activity. According to the doctor, wearing a mask is a good option to reduce the risk of infection during sex during an outbreak of Kovid-19.