new Delhi. The country and the world are currently facing an outbreak of Coronavirus. Because of which there is an atmosphere of fear everywhere. In such a situation, every issue is being discussed, but there is an issue on which no one is talking openly. People have many questions about sex in their minds.
A leading institution providing information about sexual health has given some important advice regarding sex during the Corona period. This sexual health charity says that the risk of corona can be reduced by keeping some things in mind.
The UK-based organization named Terence Higgins Trust says that it is necessary to wear masks even during sex in the current environment. Not only this, it is also advised to avoid kiss and face-to-face lovemaking during sex. This trust says that it is not possible to prevent people from having sex indefinitely, so there was a need to find some way out for people.
Research from this institution shows that after March, due to social distancing people had reduced the search for new partners. Due to restrictions, people were avoiding having physical relations outside their home. However, the institution says that after the relaxation of the lockdown, people no longer want to be in some kind of restriction.
By the way, the organization still says that with whom you are staying at home, that is your best sexual partner. The organization says that if you have sex with someone outside the home, then they should be regularly the same partner. Apart from this, you also have to take other precautions.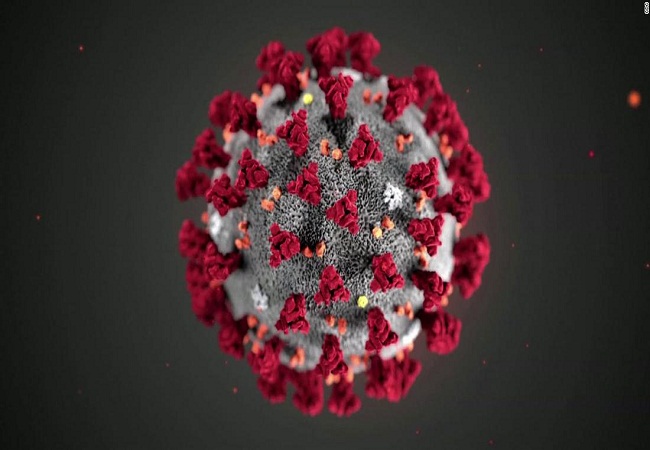 The organization says that if you are feeling unwell then it is better that you do not make physical relations during this time. If you have symptoms of corona virus, isolate yourself. If you want to have sex with someone outside the home, then discuss the virus with your partner beforehand. Apart from this, also ask them if anyone else in their house has corona virus or its symptoms.