new Delhi. According to Hindu calendar, Kajri Teej is celebrated on the Tritiya Tithi of Krishna Paksha of Bhadrapada month. Today, the festival of Kajri Teej is being celebrated with joy in many places of North India.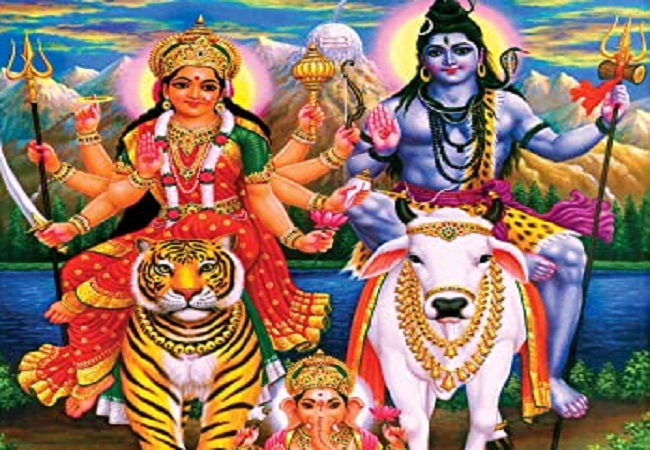 On this day, Suhagan women or yoga girls of marriage keep the Nirjala fast with the wish of unbroken good luck. Married women worship Mata Parvati and Lord Shiva and ask for the blessings of their husband's long life, happy life and wealth.
At the same time, unmarried girls wish for a worthy spouse from their mother. At the time of worship, Goddess Lakshmi is offered the contents of Suhag as this fast is associated with the protection of Suhag. Today on the occasion of Kajri Teej, girls and women celebrate this festival with joy and gaiety.