Lucknow. Experts say that those who consume gutkha and cigarettes are at greater risk of getting corona infection. Khaini, gutkha eaters also become easy victims of many non-communicable diseases. The World Health Organization (WHHO) and researchers have also warned that tobacco-weakened lungs are proving to be effective in expanding the scope of infection to the corona.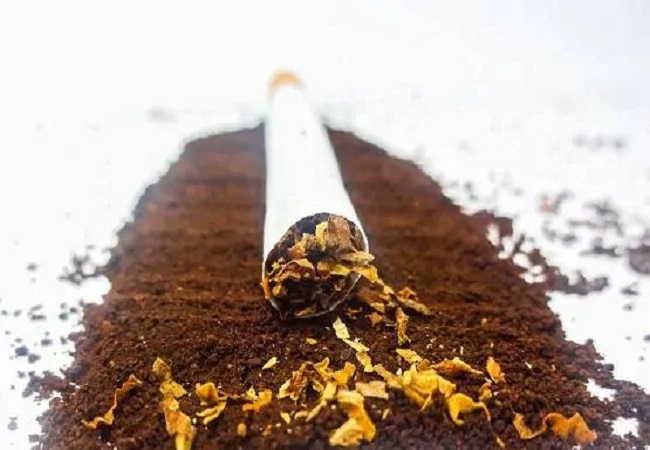 Professor Arvind Mishra of KGMU's Department of Medicine said, "It is harmful to use tobacco in any form. This not only harms the users, but also severely affects the people around them. Since the corona virus affects the lungs, it can be a more serious threat to those who consume something like cigarettes, hookahs or waterpipes. "
He told that human beings touch hands and mouth while eating tobacco. This is also an important means of spreading infection. The corona can reach the mouth through the hands or the corona virus present in the hands can reach the mouth through tobacco. Excess saliva is produced in the mouth during chewing tobacco, so when a person spits, the infection can reach others.
Dr. Arvind said, "Non-communicable diseases among tobacco users – heart and lung disease, cancer and diabetes are at increased risk. There have been a large number of cases of deaths of such people when corona is infected. "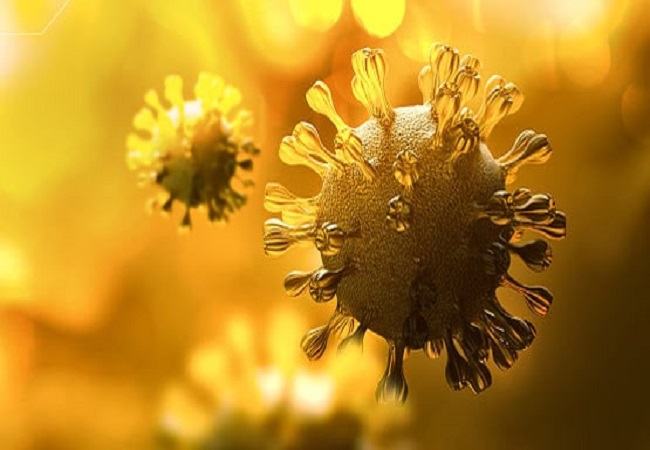 According to the report, tobacco contains toxic chemicals that damage the lungs. This weakens the immunity of the consuming person. In TB patients who consume tobacco, the risk of death is 38 percent higher.
There is a higher risk of Kovid-19 than smoking. Smoking and taking tobacco in any form has a direct effect on the lung's ability to function. This causes respiratory diseases. Corona first attacks the lungs when it is infection, so it is very important to be strong. Virus reduces lung function.
According to the research so far, people who smoke are at a higher risk of both virus infection and death. Those who smoke cigarettes, cigars, bidis, waterpipes and hookahs have a higher risk of Kovid-19. Hands and lips are used while smoking cigarettes and there is a risk of infection. At the same time, many people use the same hookah, which can directly transmit corona infection from one person to another.