Beijing Chinese researchers have recently concluded that flush in public toilets is likely to cause virus outbreaks, including COVID-19. . This research, published in the journal Physics of Fluids, has found that when one flushes after using the public toilet, the particles of Kovid-19 in the air are less than six seconds. They rise up to two feet inside, so the person is at risk of getting infected.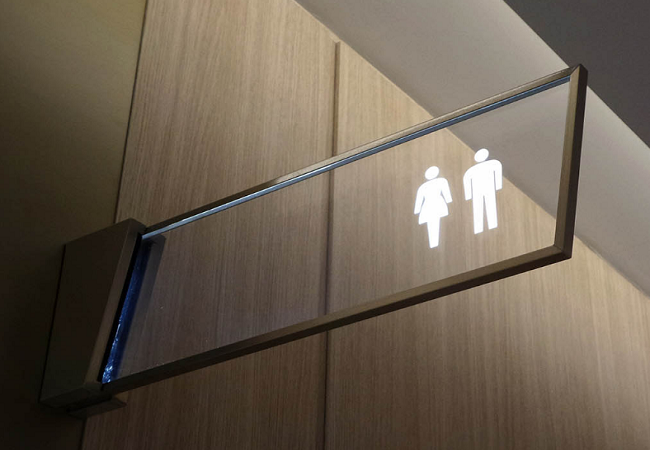 This work of researchers suggests that public toilets are more likely to be infected with a virus, especially during an epidemic. Several other researches have also revealed the fact that transmission of the virus is possible from both feces and urine. "We used a method of computational fluid dynamics to create a blueprint for the movements of molecules during flushing," said study researcher Jiangdong Liu from Yangzhou University in China.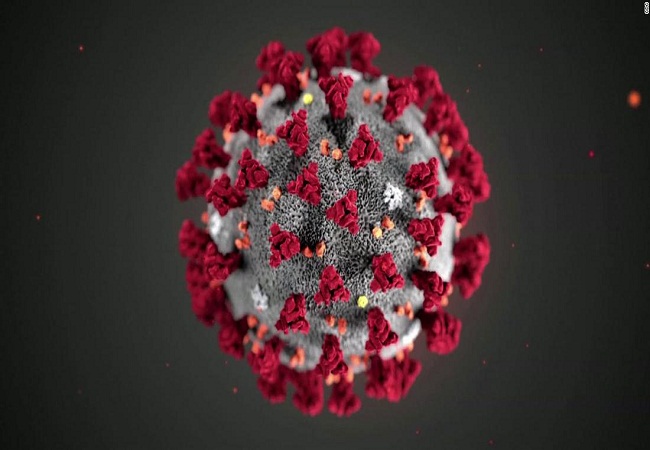 When we flush after using the toilet, a contact is formed between the gas and liquid interfaces. As a result of this, there is a large amount of diffusion of aerosol particles from the urinal, the researchers looked into them and examined them. Liu said that the results obtained from this are disturbing, because the small particles emitted during flushing in the toilet tend to spread more distances. 57% of these molecules contain particles that spread far and wide in place of toilet.
Researchers wrote that when men use a public toilet, these tiny particles take just 5.5 seconds to reach their thighs, compared to flushing the toilet, up to about 35 seconds. looks like. Liu said that the speed of these particles going up is much higher than the flushing of the toilet. In such a situation, it has been suggested that using masks to prevent infection rate during an epidemic like Kovid-19 is very important. Do not forget to use them even when using the toilets.