Mumbai. The Narcotics Control Bureau (NCB) on Saturday arrested the domestic staff of maroon Bollywood actor Sushant Singh Rajput (Domestic Helper Deepesh). Deepesh Arrested has been arrested in connection with a drug related case during the investigation of Sushant's suspicious death. NCP arrested Sawant on Saturday evening after Rhea Chakraborty's brother Shovik and Sushant's house manager Samuel Miranda revealed Dipesh's name in the case. Shovik and Miranda were arrested by the NCB on Friday night.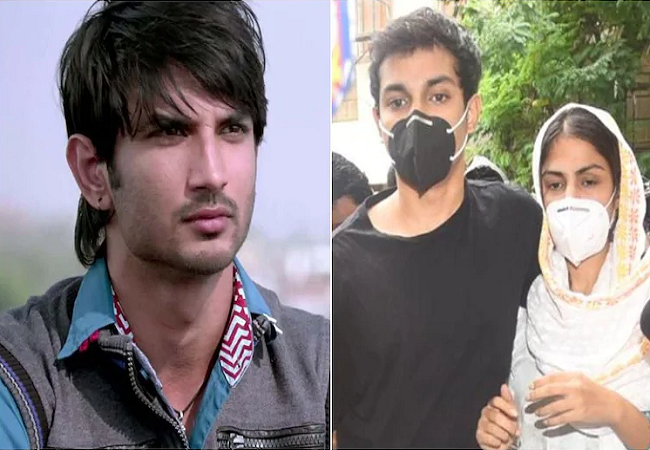 Big reveal of Deepesh Sawant
Deepesh Sawant is the staff worker of Sushant Singh. According to the information, the NCB is going to produce Dipesh in the court as a government witness. According to sources, Dipesh has told NCB that drug party was quite common at Sushant's house. Many friends used to come to the drug party. Surprisingly, the recorded statement stated that some Bollywood celebs also used to attend these parties. At the same time, Deepesh Samwat has also admitted during the investigation that he used to supply drugs to both Sushant and Riya. Now this is a big statement in itself as Riya has consistently claimed that she did not take drugs.
Earlier in the day, NCB received custody of Shovik and Miranda for four days until 9 September. Shovik and Miranda were arrested by the NCB after they were confirmed to have purchased drugs from another arrested accused, Abdel Basit Parihar. Parihar was arrested on Thursday. He had told NCB that Shovik and Miranda used to buy drugs from him and in return paid him with Google Pay.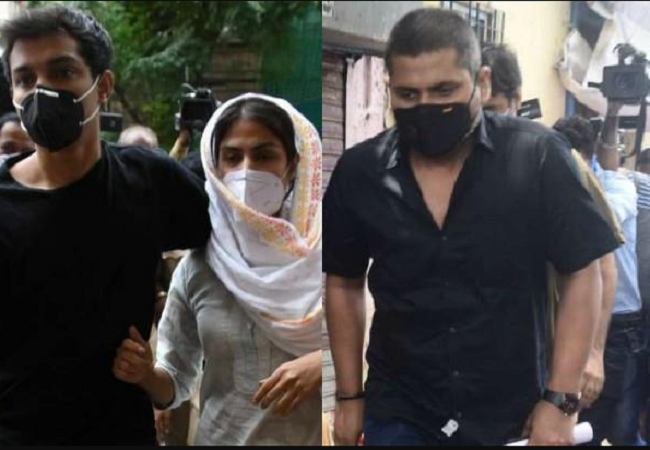 NCB has also received custody of remit till September 9. An NCB official said that Shovik and Miranda would be interrogated and there would be an attempt to reconcile their statements with Parihar's statement. Also, NCB has seized laptops and phones of Shovik and Miranda. NCB will also interrogate these two on the evidence obtained from these two.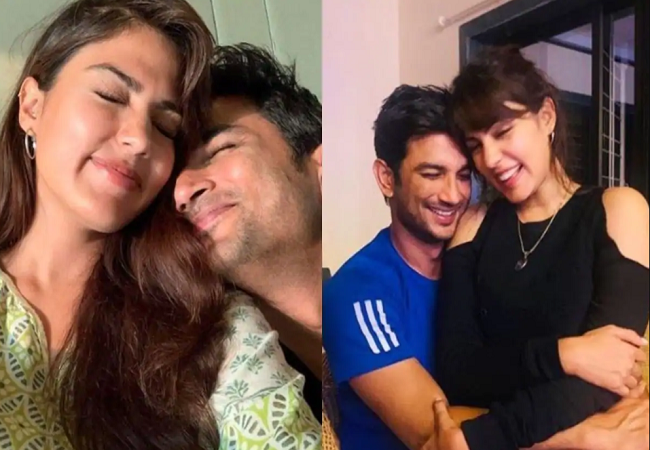 A three-pronged investigation is underway in the case of Sushant Singh Rajput's suspected death. While the CBI is trying to find out the reasons for the murder, the ED is trying to delve into the financial aspects related to the case and now NCB is investigating the drug connection related to the case.