new Delhi. Sushant Rajput's case involves the Bollywood actress and her girlfriend Rhea Chakraborty as well as her brother Shouvik Chakraborty. Investigation agencies are constantly interrogating both of them. Everyday new revelations are happening in this case. Due to which the case is getting more complicated. The Narcotics Control Bureau (NCB) is making inquiries into the Drugs Angle.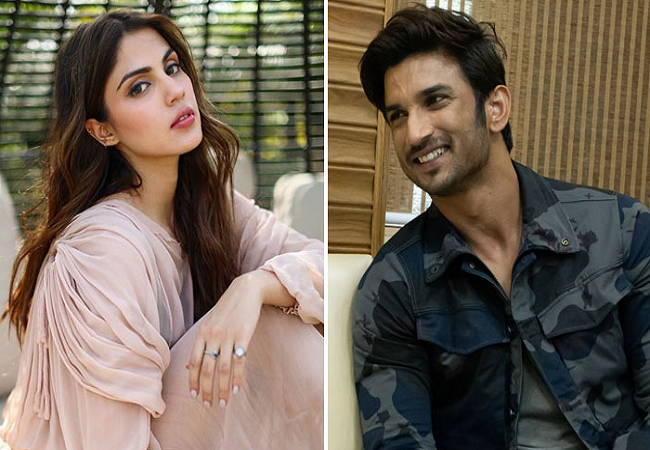 Recently, a new WhatsApp chat by Riya Chakraborty and her brother Shouvik Chakraborty has leaked. In Riya's chat, conversation about MDMA and drugs named Maruana is seen. Riya Chakraborty tells her brother to buy 'Buds' for someone, according to a Times Now report. This chat is on 15 March 2020. Riya writes to Shouvik Chakraborty in a message that he spits 4 a day, so plan accordingly. In reply, Shouvik writes if he wants Bud.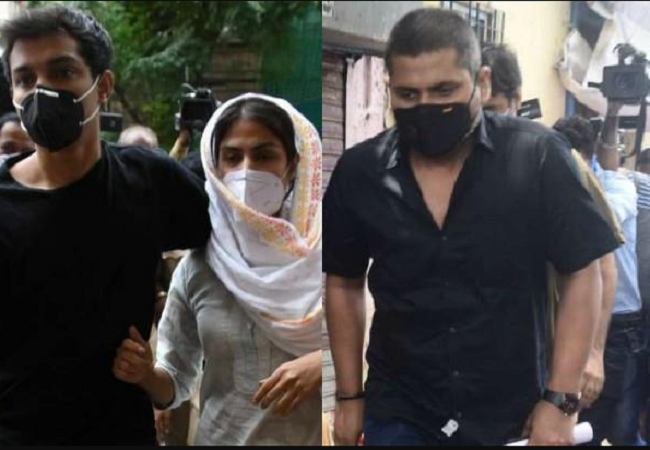 Many of Riya Chakraborty's chats have come to the fore. Riya Chakraborty and Mahesh Bhatt's chat was leaked earlier. It was being said that Riya had also made several calls to Mahesh Bhatt two days after Sushant's death.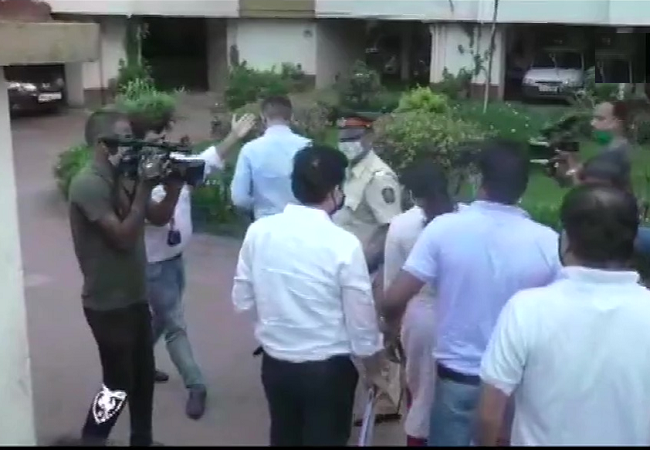 Let us tell you that after these chats came up, NCB decided to put raid on Riya Chakraborty and Samuel Miranda's house. For which two different teams of NCB have arrived at their home. Where search operation is being done under NDPS Act.