Mumbai. In the Shushant Singh death case, Roush Chakraborty's brother Shouvik (Showik Chakraborty) and Sushant's home manager Samuel Miranda have been sent to NCB custody till 9 September. Now the agency will sit in front of Riya Chakraborty and Shouvik and make inquiries. Where major revelations are expected to take place.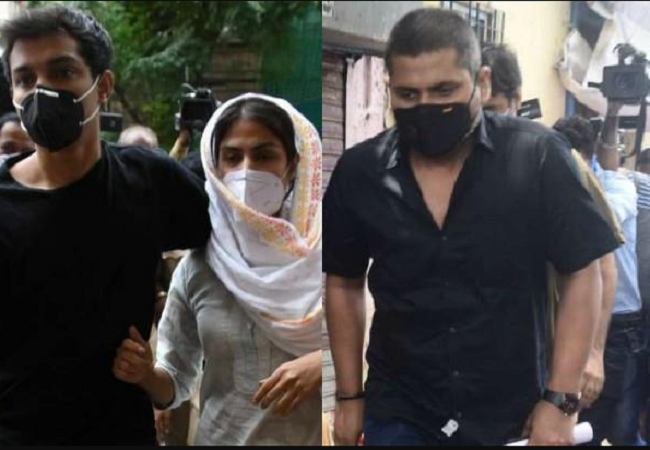 Earlier, both were presented in a court in Mumbai by the Narcotics Control Bureau this morning. A five-day custody of the duo was demanded by the NCB. Which the court has accepted. The NCB also produced an alleged drug dealer Kaizan Ibrahim in court along with the 5-day custody of the duo.
Showik Chakraborty and Samuel Miranda reach NCB office in Mumbai; the duo has been sent to NCB custody till September 9. #SushantSinghRajputCase pic.twitter.com/MA1dTY2oLd

– ANI (@ANI) September 5, 2020
Ibrahim is also being questioned in this case. According to NCB sources, Shouvik and Miranda used to take drugs from Ibrahim and Zaid via Abdul Basit. Both Zaid and Basit are in NCB custody. According to sources, the price of these drugs was paid through Google Pay. Miranda and Shouvik were arrested by the NCB on Friday. The NCB is investigating the drugs connection in the case of Sushant Singh Rajput's death.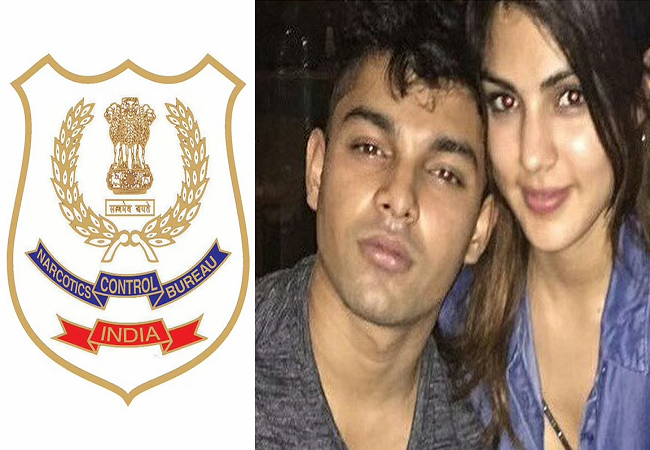 Amidst all this, the demand for justice for Sushant has increased in the country as well as in the world. After the death of Sushant, his fan following has increased in a big way. In such a situation, the fans of the actor are also getting angry about Bollywood. Sushant's fans in Britain have taken to the streets to bring justice to him and his family. Sushant K Fans has started a campaign called 'Justice for Sushant' there. Under which the actor's fans are now threatening to hit the streets to get justice for them.