new Delhi. The weather has turned. In the changing season, special care has to be taken of the skin and hair. Because the weather first affects our health, skin and hair. This causes hair loss, dandruff and dry hair. To get rid of this problem, you can adopt some home made remedies, which can prevent your hair from falling out. So let's know how you can stop hair loss.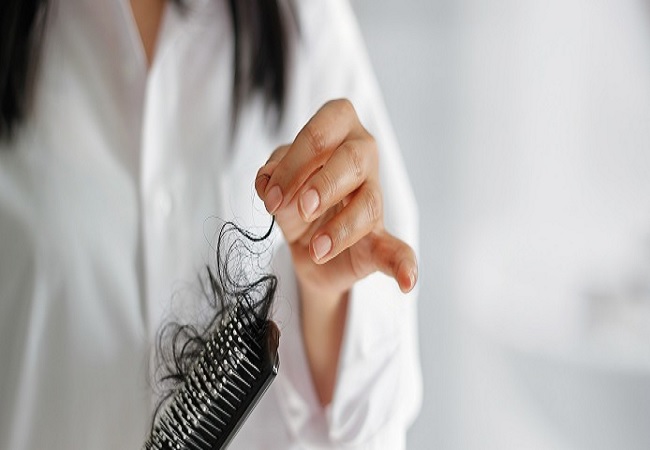 Oil massage
Massage the oil 2 times a week to strengthen the hair roots. If the roots are strong then the hair loss will stop to a great extent.
Use of aloe vera
Use aloe vera gel to make hair silky. This will prevent hair from becoming lifeless and will also strengthen hair.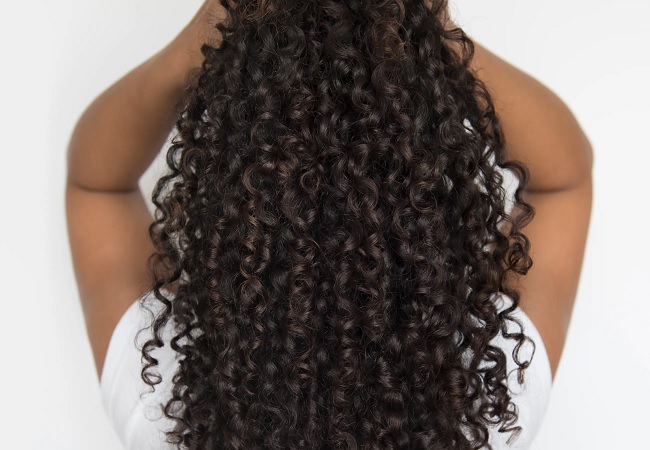 Use of curd
Use curd to make hair shiny. You can also use yogurt with lemon because it strengthens our hair roots.
Use of lemon
You can also use lemon to prevent hair fall. Because lemon eliminates dandruff. Dandruff is also an important cause of hair loss.