Mumbai. Bollywood actor Sushant Singh Raput is in Ria Chakravarty (Byculla Jail) in Mumbai in a Drugs Connection related to death case. Riya's first night was cut in Byculla jail on Wednesday. He has filed a bail petition in the sessions court. Now their bail application will be decided tomorrow.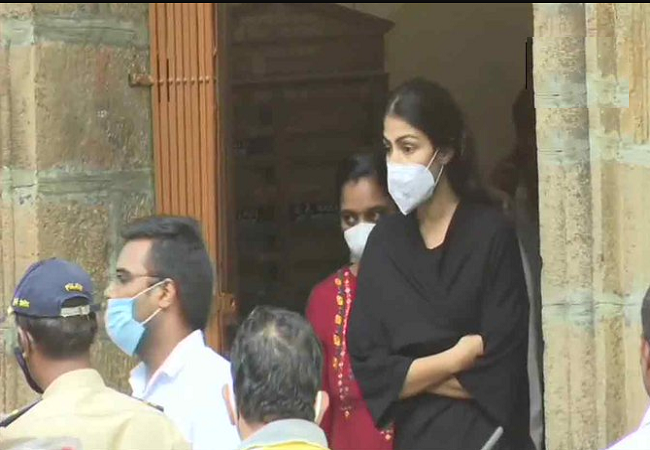 Riya Chakraborty was arrested on Tuesday by the NCB after three days of questioning. Earlier, NCB also arrested Ria Chakraborty's brother Shovik Chakraborty and others.
What did NCB's lawyer say…
The counsel for NCB has argued during the hearing today that it is not appropriate to grant bail to Riya as it is still under investigation. The NCB is pursuing its investigation based on the inquiry that has been conducted with Riya. Riya has been part of a larger drug network.
Arguments on bail pleas of Showik Chakraborty, Rhea Chakraborty, Abdul Basit, Zaid Vilatra, Dipesh Sawant & Samuel Miranda conclude at a Mumbai special court, order to be passed tomorrow.

He was arrested by NCB in connection with drugs case related to #SushantSinghRajput case.

– ANI (@ANI) September 10, 2020
What did Riya say in the bail application…
Riya has alleged in her bail plea that she was forced to give "confessional statements" during interrogation by NCB. In the petition filed in the sessions court, Riya also claimed that she had not committed any crime and she was being implicated in the case. He has now accused the NCB of forcibly accepting statements and has described himself as disappointed.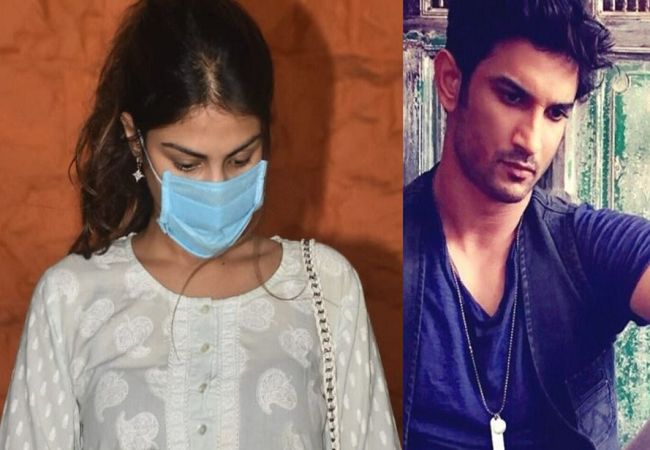 In the petition, Riya also said that her arrest was "unnecessary and done without any reason". It added, "The independence of the actress was arbitrarily banned." The petition also stated that during the interrogation of Riya no female officer was present there.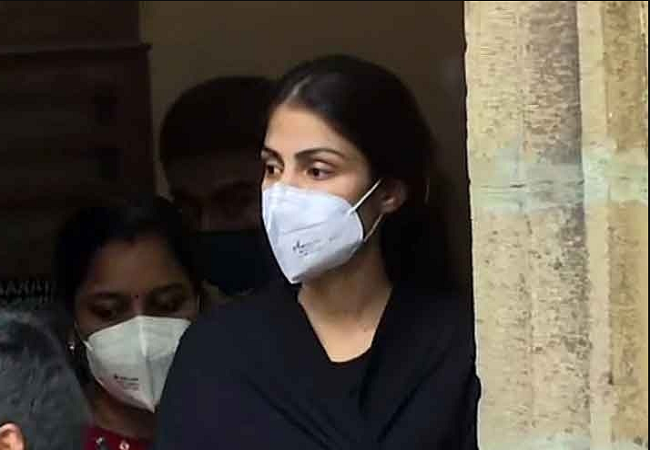 What satish manshinde said in the bail petition…
At the same time, the bail plea given by Riya on behalf of lawyer Satish Manashinde said, "During the custody (of NCB), the petitioner (Riya) was compelled to give a confessional statement. The actress formally withdraws all such confessions. "