Super Dancer Chapter 4: Teen Ka Tadka special Performance & Elimination Updates!
Here we are with a written episode update of "Super Dancer Chapter 4" of 17 July 2021. The episode tonight will be going to entertain you. The participants tonight will be seen giving the most rocking performances in front of the judges. As we wall to know that Sunday will be the elimination night. So, contestants are afraid of eviction hence tonight they will be going to amaze all.  And also to save their spots in the safe zone.
Badsha has been seen as the guest in the episode tonight. He takes the and the contestants are super energetic to see him as the guest. Their performances are going to be super electrifying. There will be a special dance performance by the three contestants on the same song, including Bishal, Aneesh, and Akash. Their dance is eye-catchy and they set the fire on the stage for their fiery performance. They are in pink jackets along with white pants.
Judges and guests are impressed by their performances. Their moves are enticing. While they are dancing judge's reactions are showing how great they are. They even received a standing ovation from the judges. Anurag compliments them by saying that "Their performance is filled with full-on dance and full-on Masti." After this, we will be going to see one more Teen Ka Tadka by Amit, Amardeep, and Gaurav.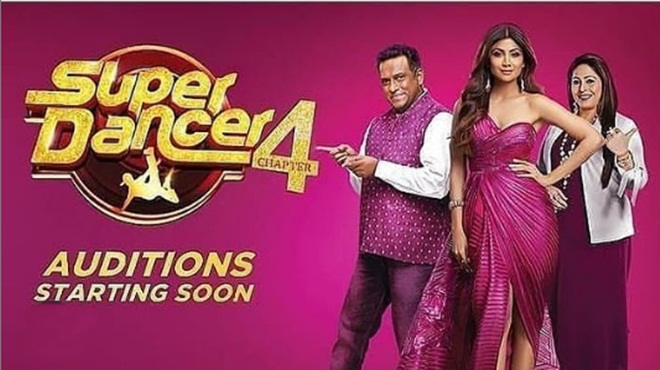 Badsha has been complimented them by saying that "I'm feeling that there are the robots those have been dancing in front of me". Not only this there are going to be many performances like this and the stage tonight will going to be slain by each and every contestant. So, ready to watch the full episode on Sony Tv at 8:pm. Florina, Tushar, and Ditya set the most rocking environment on the stage with their tremendous dancing moves.
Geeta compliments Florina that "I can't take off my eyes from you". After this Badsha goes to the stage and he tells Florina to dance in front of him. He sits there and keeps on watching her dance.