new Delhi. The construction of Ram temple in Ayodhya has started. All kinds of information about its construction work are coming out. It is now known that during the construction of the temple, there will be twelve hundred pillars in which there will be no use of sariya. For the time being, let me tell you that iron bars are being used in test piling started before digging the foundation. But now it has been learned that the barley will not be used in the 12 pillars.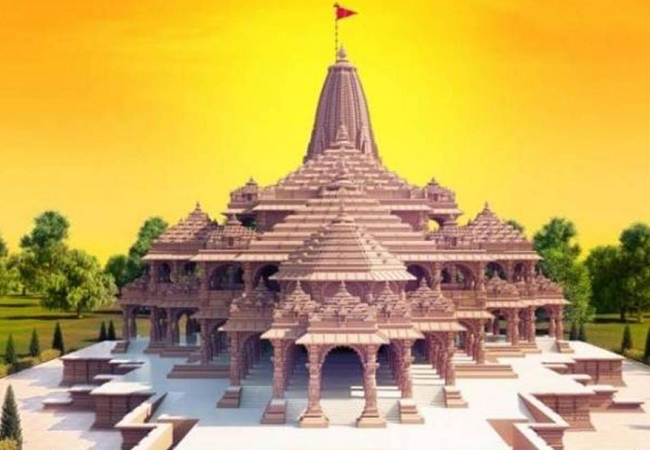 The pillars in which iron bars will not be used, all those pillars will be a pillar of pure concrete. Three sets of four underground columns will be made in the test piling. The first and second sets of these will remain outside the perimeter of the original temple. The third set will be prepared in the central part of the temple. Then all the three sets will be combined separately and again on the three sets to test their load capacity.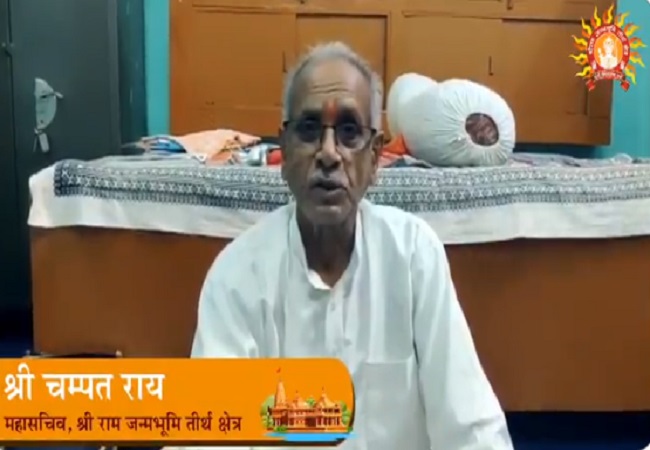 Explain that the work of temple construction in Ayodhya is going ahead. The first column up to a hundred feet deep below the ground is ready for testing on Friday. Excavation for construction of the second column started at 3 pm on Sunday. The first test piling work was done on the route to Sheshavatar temple, while the excavation work for the second column on Sunday is being done in front of Ram Janmasthana-Sita kitchen.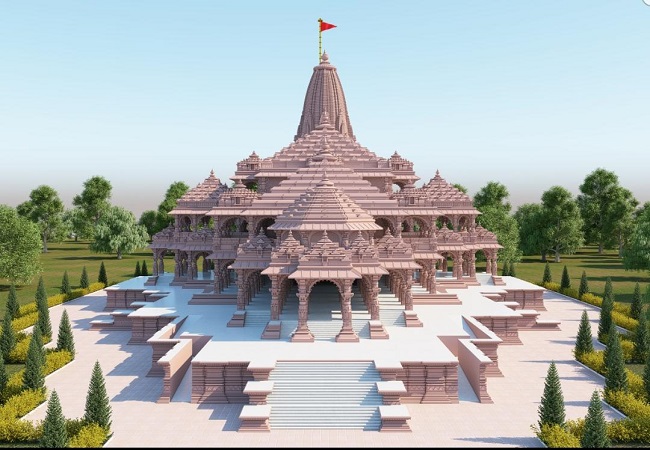 Due to this, the use of rebar will not be done
Giving information related to the construction of the temple, General Secretary of Ramjanmabhoomi Tirtha area, Champat Rai said that the saria will not be used in the pillars of the foundation of the temple, because the maximum age of iron bars is 100 years. Whereas the technical aspects have been taken care of keeping the age of the temple at least 1000 years and it is being built accordingly.