Yerevan Both Armenia and Azerbaijan have agreed on a new humanitarian ceasefire starting at midnight (2000 GMT) in the Nagorno-Karbakh region. It was announced by the Foreign Ministries of both countries by issuing a statement on Saturday evening.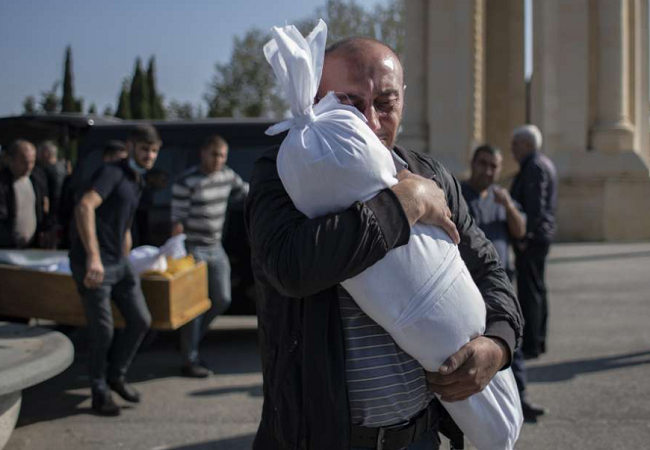 The news agency Xinhua said this is the second ceasefire on which both sides have agreed. Earlier on 9 October, the first agreement on the ceasefire was reached on 10 October after lengthy negotiations in Moscow.
Conflicts have been going on since 1988 in Armenia and Azerbaijan in the Nagorno-Karbakh region. For this peace talks have been going on since 1994, but there are still minor skirmishes here.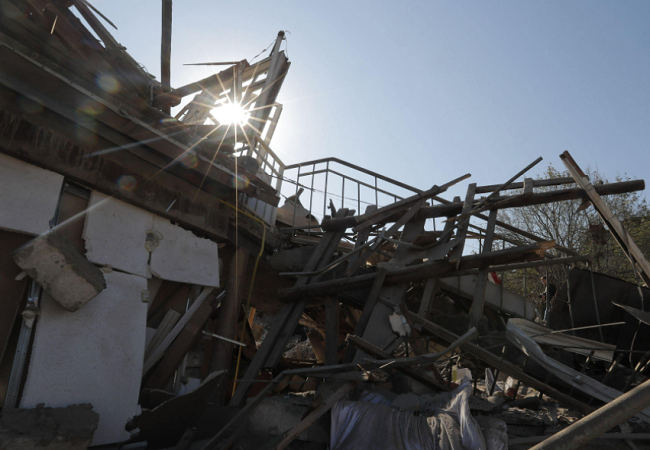 The new agreement was announced by the Foreign Ministers of Armenia and Azerbaijan after a phone conversation with Russian Foreign Minister Sergey Lavrov. Lavrov appealed to both countries to abide by the Moscow agreement. The Nagorno-Karabakh region comes under the territory of Azerbaijan, but has been controlled by Armenia-backed Armenian ethnic groups since 1994.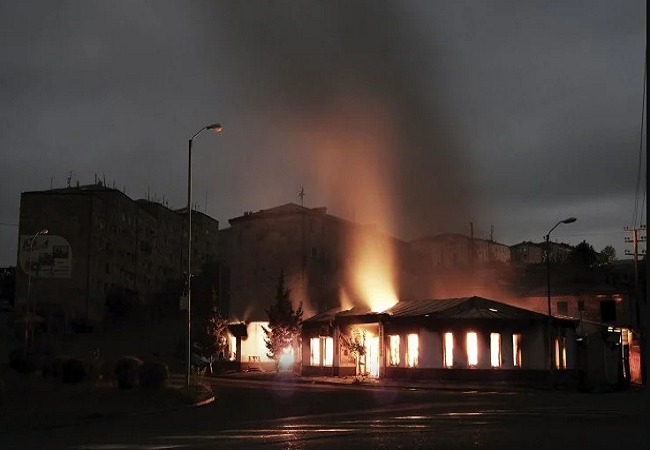 The conflict between Azerbaijan and Armenian forces began on September 27 over the Nagorno-Karabakh region, in which hundreds of people have been killed. This is the first battle between the two countries on such a large scale in nearly 25 years.