new Delhi. Delhi Metro service started for all passengers from Saturday, but Corona Cases are increasing in the national capital continuously, despite the passengers traveling in the metro flaunting the rules (Passengers Flout the Rules) are seen. Fines were levied from 144 such guilty passengers (144 Guilty Passengers were Fined).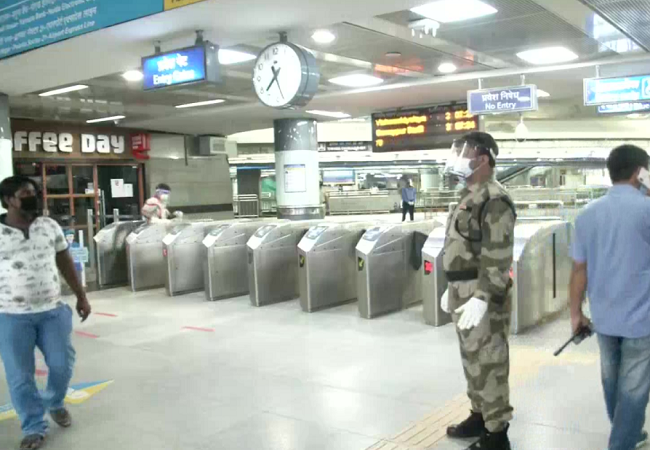 After the metro was started in a phased manner, an investigation campaign was conducted on all lines on Saturday through flying squads. Under this campaign, it has been seen inside the metro whether passengers are following the rules in the metro. However, 114 passengers were caught flouting rules in the Delhi Metro through flying squads. At the same time, fines were also charged from all these passengers.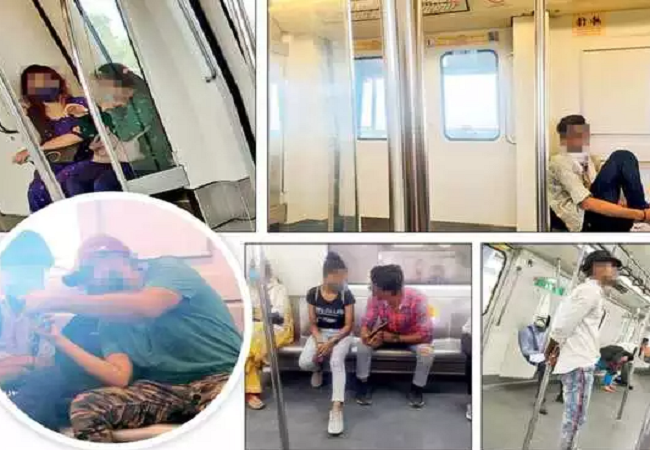 Apart from this, a large number of photos of such people are also coming on social media, who are not wearing masks inside the metro or are not walking distance inside the station. To take action on all such complaints, DMRC has now decided to deploy flying squads on all lines from Saturday.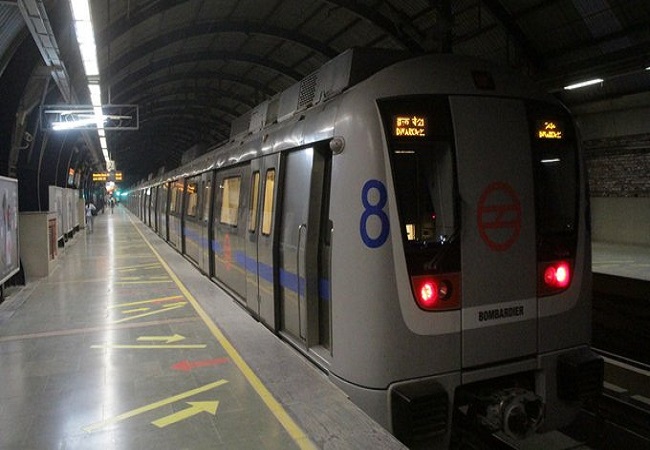 Significantly, since Saturday, the metro in Delhi has been started once again like its old time, but now due to Corona virus, the Metro administration has made many changes in the rules.