new Delhi. Coronavirus continues to wreak havoc all over the world. The whole world is waiting for how soon the vaccine will be available to get rid of this epidemic. In such a situation, the good news is that work is underway on more than 100 Corona Vaccine worldwide. Work on its three vaccines is also underway in India. There is also good news about Corona's homegrown vaccine that people all over the country are hopeful about it, as well as scientists and the world too have great hopes from India's vaccine. Amidst all this, people are worried that if the vaccine has arrived then how will its success be authenticated. There is also a kind of fear in the minds of people about this. In such a situation, Union Health Minister Dr. Harshvardhan said on Sunday that if people are lacking confidence in the Coronavirus Vaccine, then they will get it first themselves.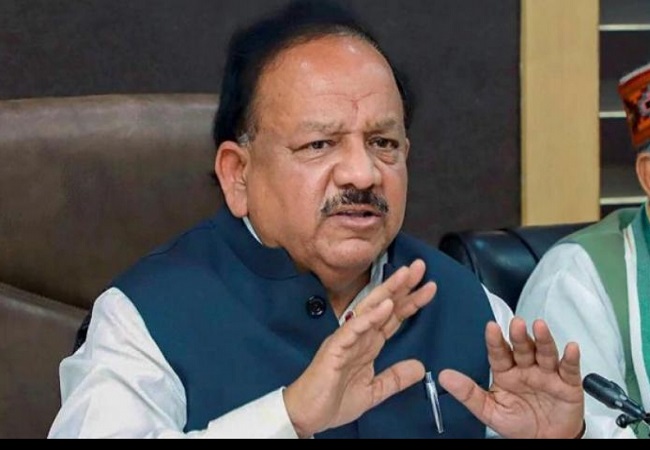 Apart from this, the Health Minister also told that after the arrival of Covid Vaccine, who will be given this vaccine on priority basis. Harsh Vardhan said that the emergency authority may soon agree on the Kovid vaccine.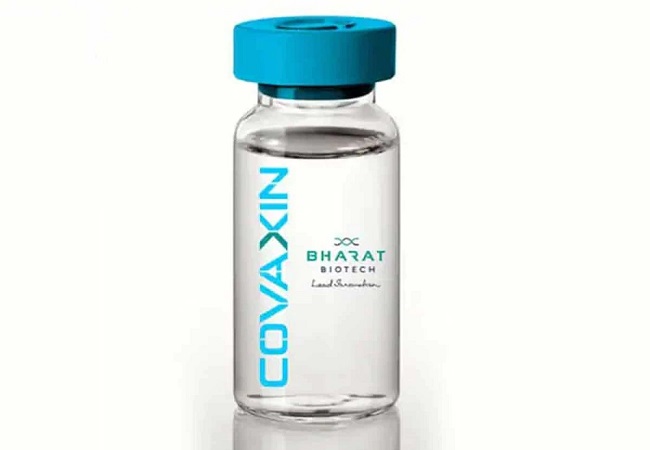 Union Health Minister Dr Harsh Vardhan said on Sunday that the Kovid-19 vaccine would be given on priority basis to health workers, senior citizens, people suffering from other diseases. The Health Minister said that if there is any confusion about the Kovid vaccine in the mind of the people, then they will first get this vaccine themselves. Explain that three vaccine candidates in the country are in various stages of clinical trials.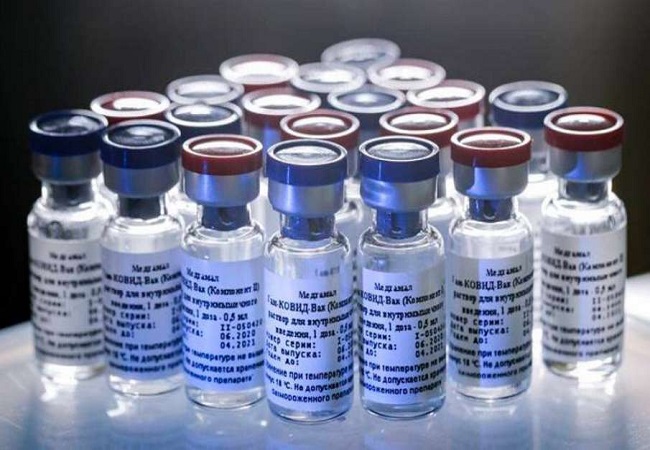 Of these, two are from India while the third vaccine is from Oxford University. The trial of the Oxford vaccine was recently banned, which has been resumed today.