new Delhi. If you hear election slogans in Hindi like India in the US presidential election, would you believe it? No, believe the truth that it is happening. This time there is a direct fight between Donald Trump and Joe Biden. Presidential candidate Joe Biden has used Hindi slogans from the Democratic Party to woo Indians living in America in this collision. Not only this, Democratic Party supporters have started a similar campaign in 14 languages ​​including Hindi to woo the Indian-American community in the US presidential elections. The use of Hindi slogans in the US for the Presidential election is probably interesting in itself. Explain that an Indian-American couple based in Silicon Valley has started a digital graphics campaign in Hindi, with support from community members for Democratic Party presidential candidate Joe Biden and vice-presidential nominee Kamala Harris. It has been requested to give.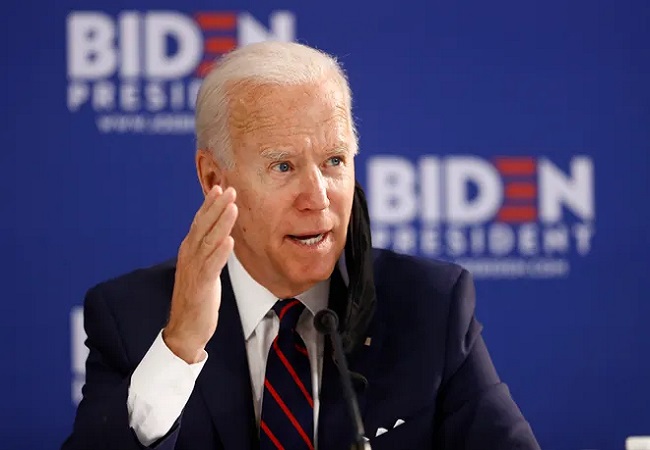 As a result of this, typical Indian slogans like 'Trump Hatao, America Bachao', 'How should the leader of America, Joe Biden be like' are heard in the US elections. Let us tell that Biden's supporters Ajay and Vinita Bhutoria said that the promotional campaign titled 'Trump Hatao Save America' and 'Biden, Harris to Jitao, America Ahead' was released in 14 Indian languages ​​on Monday.
Earlier, Ajay had also released two Bollywood videos in support of Biden and Harris to bring people of Indian origin and South Asian community. Music video 'Chale Chalo, Biden Ko Vote Do' is being promoted as a promotion on TV Asia in the US to woo Hindi-speaking people and also Ajay in 14 languages' Kaisa Ho, Jo Baiden Jaan 'and' Jago America Wake is also campaigning with Biden-Harris's Vote Do 'digital graphics.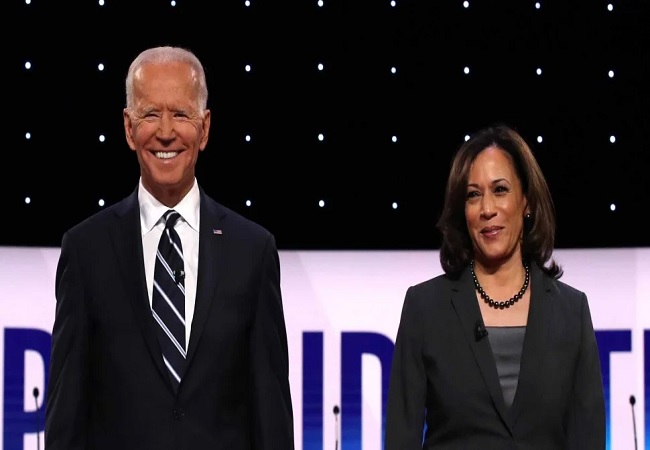 Explain that the Indian-American community can play an important role in the election results in the presidential election. Strongly contested states include Pennsylvania, Wisconsin, Michigan, Minnesota, as well as the three southern states of Florida, Georgia and North Carolina and Arizona. Bhutoria believes that "Indian American votes will decide win-loss and make a win-win difference in tightly contested states."