new Delhi. Pakistan Prime Minister Imran Khan showed his toughness on the army and said that, if the Chief of Army had pressured him to step down from the post of Prime Minister, he would have demanded his resignation. Imran Khan further said that if any army chief attacked Kargil without asking me, I would summon him and take immediate resignation from him. Imran Khan said that, he is a democratically elected Prime Minister, how can anyone tell me this way. He said that, I am a democratically elected Prime Minister, who can dare to say so to me. Imran Khan said that Nawaz Sharif himself tried to oust him when former army chief Pervez Musharraf was visiting Sri Lanka. On the relationship between the current government and the army of Pakistan, Pakistan PM Imran Khan said that there has always been some problem between the government and the army in Pakistan.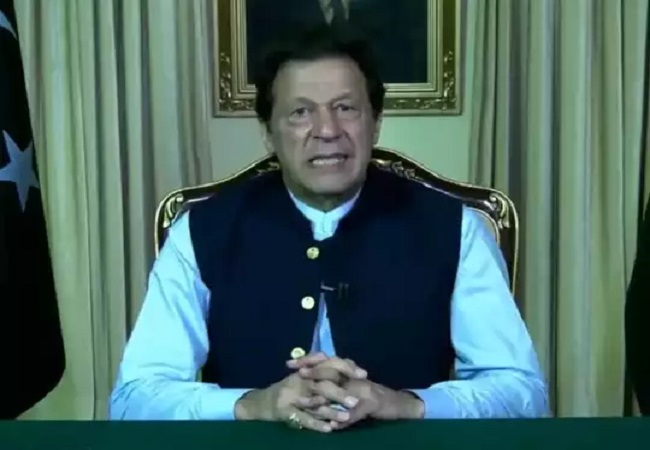 However, Imran questioned if any army chief had made any mistake in the past, would the institution also be considered as bad forever. If Justice Munir took the wrong decision, will the judiciary forever be declared defective. Imran also said that if some politicians steal money and deposit it abroad then not all politicians should be called bad either.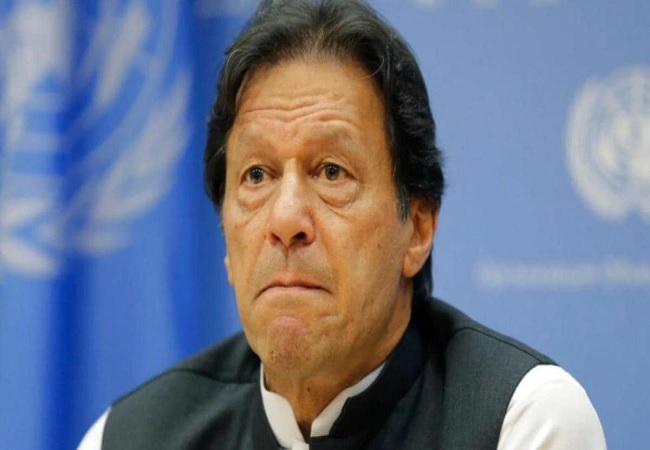 He said that what has happened behind can only be learned. The past is for learning. My government has learned from him that the work of the army is not to run the country. If democracy is harming the country, it does not mean that it should be converted into military rule. Let me tell you that there has always been military dominance in Pakistan, it is believed that control of the democratically elected government in Pakistan rests with the army.
During the interview, Imran Khan criticized the former Nawaz Sharif saying that, Nawaz Sharif was never democratic. Nawaz Sharif was first promoted by General Jilani and then by General Jia. Imran said, Pakistani agencies of the global level have always mistrusted Nawaz.
On the demand of resignation by the opposition parties, Imran Khan said that, I will not resign on the demand of the opposition parties because I have been elected on behalf of 17 million people. He said, I have won the elections of the five National Assembly seats, so why should I resign on demand of such thieves. Opposition parties have warned that they will get their members to resign to topple the Imran government in the assembly. However, Imran Khan has not taken this warning seriously.