new Delhi. On Saturday, Prime Minister Narendra Modi dedicated the country's longest highway tunnel, 'Atal' Tunnel in Rohtang, Himachal Pradesh, to the country. On this occasion, the inauguration ceremony of Tul Tunnel, including Prime Minister Modi, Union Defense Minister Rajnath Singh, Union Minister of State for Finance Anurag Thakur, Himachal Pradesh Chief Minister Jairam Singh Thakur, CDS General Bipin Rawat, BRO Director General and other distinguished officers of BRO were present. While there is a lot of discussion about this tunnel, a cap worn by PM Modi during the inauguration is also making a lot of headlines. During the inauguration of the tunnel, PM Modi wore a cap, which has been revealed that this cap is from the Border Road Organization (BRO-Border Road Organization), which manufactures the tunnel.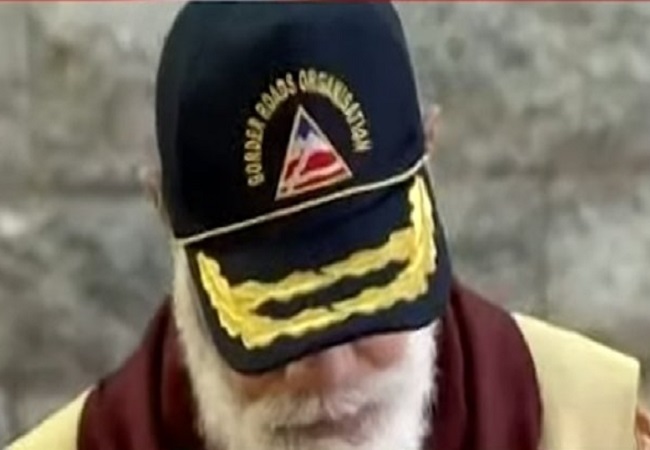 Let me tell you that this tunnel has been built by the BRO of the Indian Army. In such a situation, PM Modi wore the cap of BRO at the inauguration to support the BRO and boost morale. BRO is a branch of the Indian Army that facilitates inaccessible routes and gives a befitting reply to neighboring countries like Pakistan and China.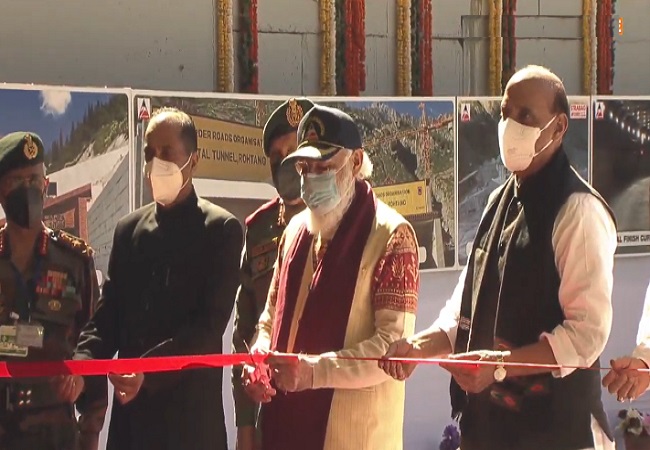 Prime Minister Modi has tried to give a message by wearing this cap to strengthen the BRO who works with speed, that the whole country stands with BRO, cutting the mountains and making way for the army, and they stop like that , Engaged in his work without being weary.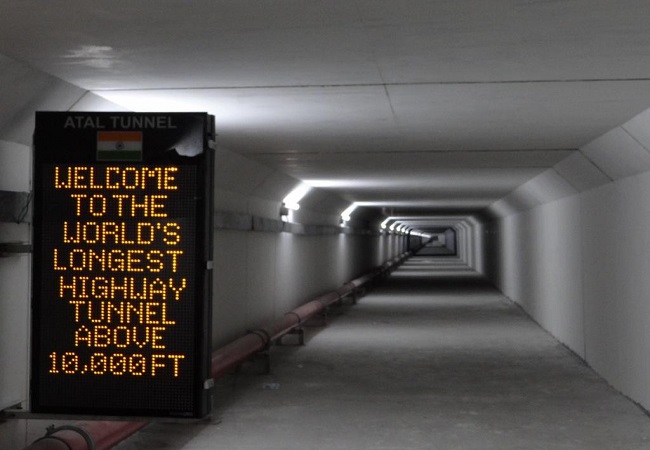 The 'Atal Tunnel' built by BRO is 9.02 km long located in Rohtang. This tunnel connects Manali to Lahaul Spiti. Due to this tunnel, Manali and Lahaul Spiti Valley will be able to stay connected with each other throughout the year. Due to the absence of this tunnel, when there was snowfall, the Lahaul Spiti Valley was cut off from the rest of the country for 6 months of the year. A 3.6 x 2.25 m fireproof emergency exit gate is built on this tunnel 10.5 meters wide.