new Delhi. The Prime Minister advised people to always be cautious from Corona during the inauguration of houses built under 'Pradhan Mantri Awas Yojana-Gramin' in Madhya Pradesh. Prime Minister Narendra Modi has once again advised the countrymen to avoid Corona. Giving a new mantra on Saturday, he said that 'there is no laxity till medicine is done'. Prime Minister Modi advised not to forget the mantra of two yards, the mask is necessary.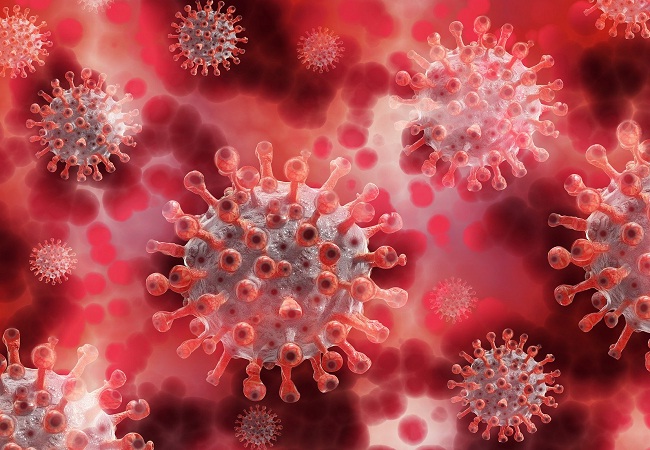 No laxity
The Prime Minister said, I say again and again. Do remember. Obey me also See, there is no laxity until there is medicine. Two yards, the mask is necessary, do not forget this mantra. Your health should be good. Prime Minister Modi gave a message to the countrymen about medicine that people should take extra precautions till the vaccine comes.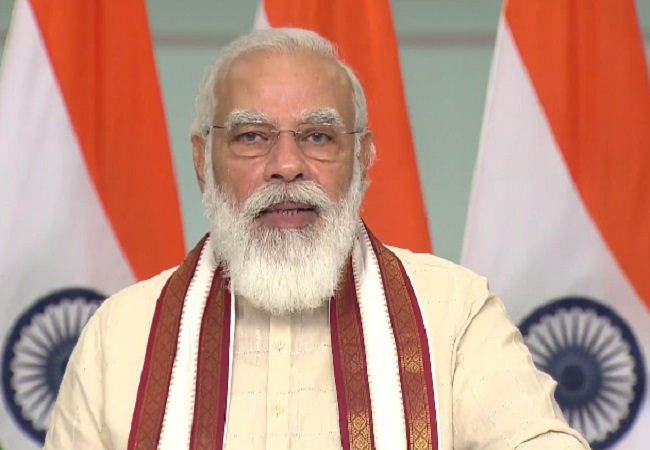 Addressing the beneficiaries of the housing scheme, PM Modi said, you will say to all your colleagues that this house is the new basis for your better future. Start a new life of your new life from here. Now take your children, your family to new heights. If you move forward, the country will also move forward.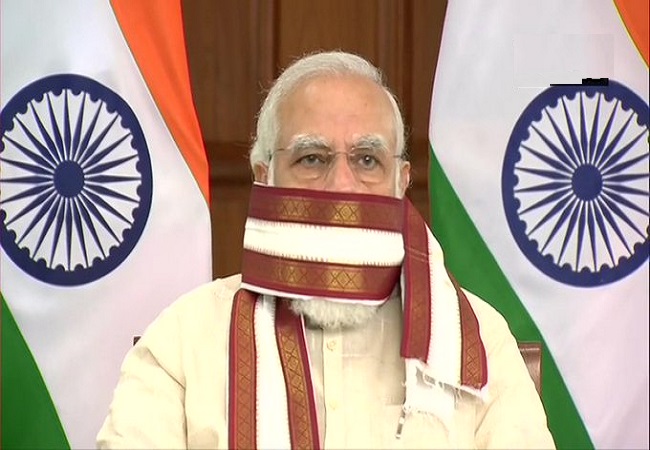 PM Modi said that, this time Diwali of all of you, the happiness of your festivals will be something else. If there was no Corona era, today, to be involved in such a great happiness of your life, a member of your household, your head server would be among you.