new Delhi. The world's longest road tunnel is located in Manali in Kullu district in Himachal Pradesh. Preparations are on in full swing to finalize it before the inauguration of Atal Tunnel, Rohtang. This tunnel is very important strategically, which will be inaugurated by the Prime Minister of India (PM Narendra Modi) later this month. About three and a half to four thousand crore rupees have been spent in the construction of these tunnels. It has taken nearly ten years to build this tunnel located at 10 thousand feet.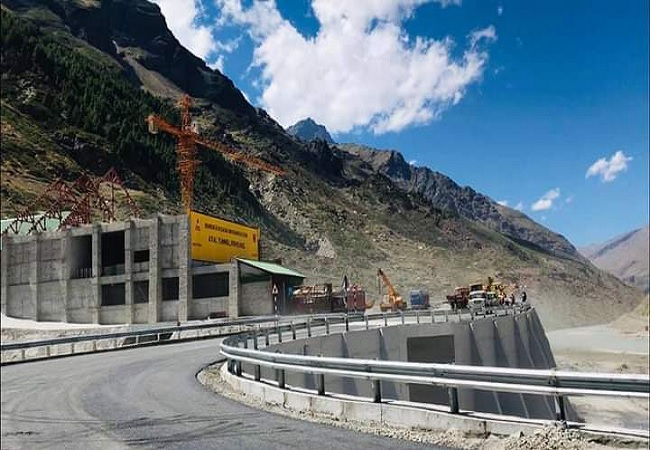 Explain that the foundation stone of the Atal Tunnel was laid in the year 2003. With this tunnel, Ladakh will now be connected to other parts of the country for 12 months. Kullu Deputy Commissioner Richa Verma, Lahul Spiti Deputy Commissioner KK Saroj and Chief Engineer of Border Roads Organization (BRO) KP Purushothaman have also met on Thursday for the inauguration of the tunnel.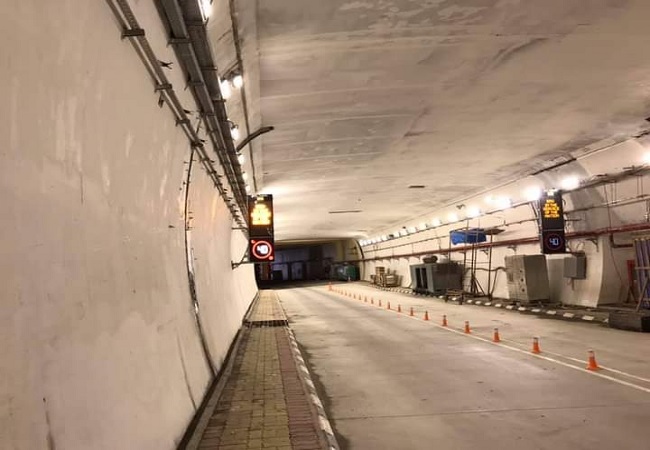 Know about the specialty of Atal tunnel here –
It is the tallest and longest road tunnel in the world.
Atal tunnel is built three thousand meters above sea level between Leh in Ladakh.
The project was announced by Prime Minister Atal Bihari Vaipayee on 3 June 2000.
Border Roads Organization (BRO) was entrusted with the responsibility of construction.
The 464 km distance between Manali and Leh will be reduced by 47 km.
This tunnel will save two to two and a half hours of travel time.
Lahaul will get 12 months of connectivity.
It has been prepared at a cost of Rs 3,200 crore.
It is about 8.8 kilometers long, 10 meters wide.
5000 vehicles can pass through this tunnel at a speed of 80 km per hour.