Florida. There will be a presidential election on 3 November in America. Whose swim starts fast. But recently US President Donald Trump became Corona Infected. However, he is now recovering from the corona virus and has started his election campaign. But according to the latest information, he left for his next public rally without a mask.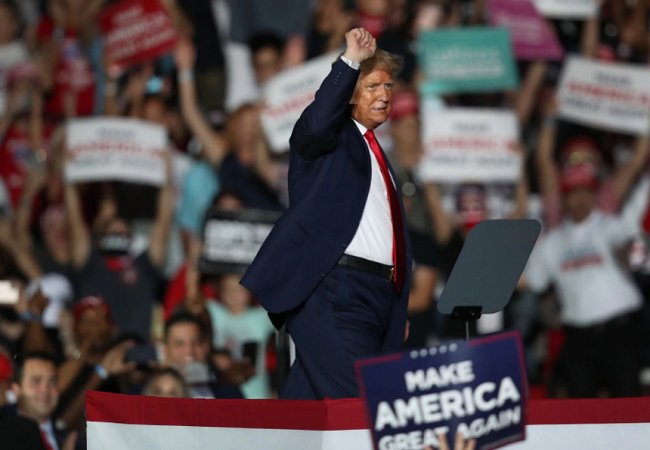 Explain that the second debate was canceled after Trump was found to be Corona virus positive. Now the White House doctors said that Trump was healthy and his corona test came negative. Meanwhile, Trump's personal physician, Dr. Sean Conley, released the President's health report. He said that the president is not contagious to others.
Trump returns to campaign trail in Florida, says he feels 'powerful' and wants to 'kiss everyone'

Read @ANI Story | https://t.co/aMH7l8Tj1E pic.twitter.com/NWLSSJF6m5

– ANI Digital (@ani_digital) October 13, 2020
On Monday, he made his first rally in Florida after recovering from Corona, where he was seen without a mask. Not only that, no one had put on a mask at the rally. During this time, Trump said that he felt very powerful and wanted to kiss everyone.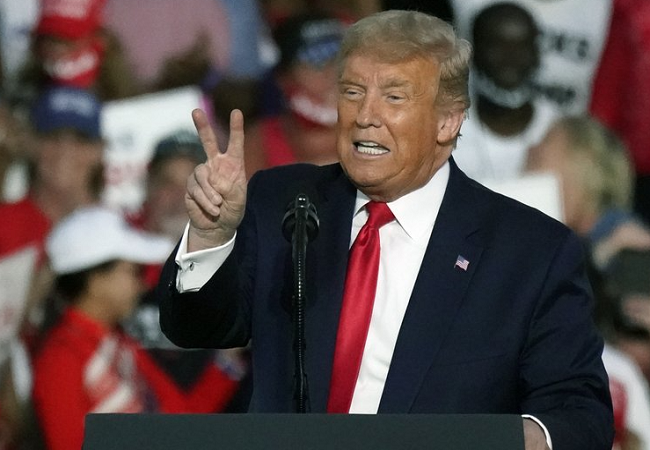 Questions raised about election meetings
At the same time, America's experts are also raising questions about election meetings in America. Infectious disease specialist Dr. Anthony S. Fossey said that this is the worst time for rallies.