new Delhi. On the one hand, the whole world is moaning due to the outbreak of coronavirus, on the other hand, more than 100 vaccines are undergoing trials at some stage. But among all this, Russia has become number one in this matter. The one who first approved Sputnik V, a coronavirus vaccine, has now approved its second corona vaccine. Meaning that while all the countries of the world are busy making vaccines for this deadly virus, two or two of the corona vaccines have been approved by Russia.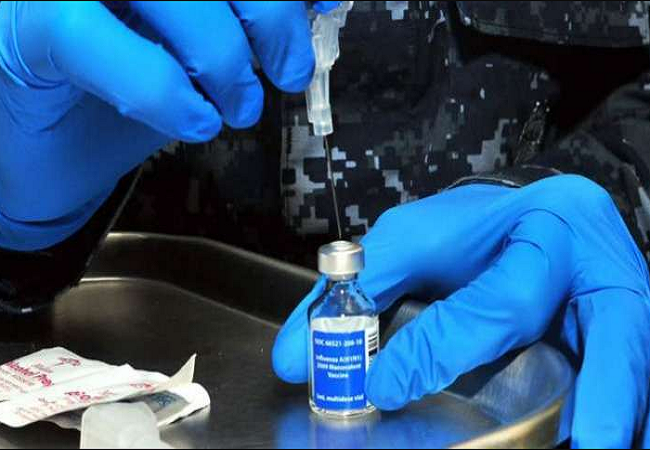 This means that on one hand, US President Donald Trump is claiming that the Corona vaccine will come out before the end of this year. At the same time, Russia has once again shocked. The Putin government has now registered the EpiVacCorona vaccine after Sputnik V. Russian President Vladimir Putin said that he had good news. The Novosibirsk-based Vector Center has registered another coronavirus vaccine, Epivacoracona. Along with this, he said that we are also working on a third vaccine. This means that Russia is expected to come to the world soon with its third vaccine.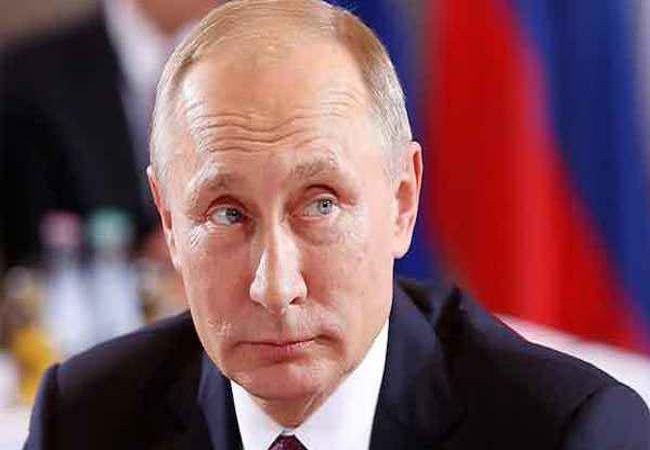 This second Corona vaccine from Russia, Epivacorona, was developed by the Vector Institute in Siberia and completed its initial phase of human trials last month. However its results have not been published yet. It is yet to be tested extensively in what is known as Phase Three. Putin said that we need to increase the production of the first and second vaccines. Foreigners are continuing to collaborate with and promote their vaccines abroad.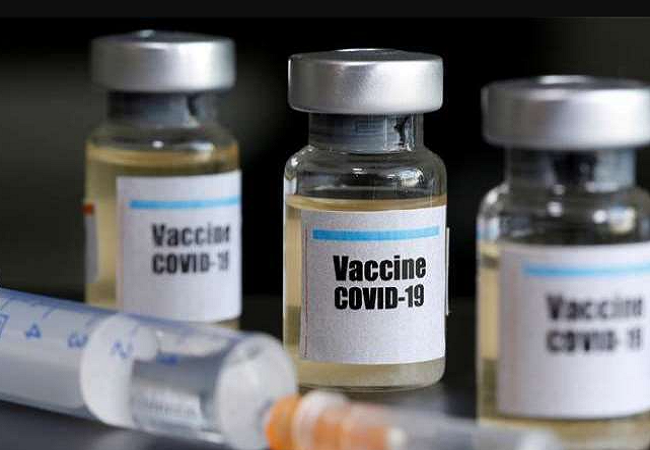 Information about this vaccine is that this Epivacorona is a peptide-based vaccine and the second vaccine licensed for use only in Russia. The Novosibirsk-based Vector Center has registered a second coronavirus vaccine, Epivacorona. Unlike the first Russian vaccine, Sputnik V which is an adenovirus vector-based vaccine. Epivacorona is a promising synthetic vaccine based on the new peptide.