new Delhi. At present, the whole world is suffering from the outbreak of Coronavirus epidemic. The world is currently making vaccines to avoid corona. Amidst all this, Russia seems to be leading the race for the Corona vaccine. According to the reports, Russia has also claimed to make a third vaccine of coronavirus. Let us tell you that Russia launched its first vaccine Sputnik V in August. After this, on October 14, the second vaccine EpiVacCorona came and now Russia's third vaccine is also ready.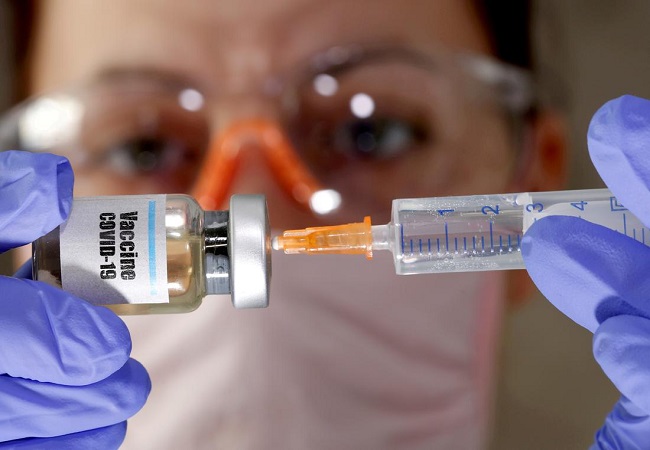 Russia's third vaccine is being made at the Chumakov Center of the Russian Academy of Sciences. According to reports, this activated vaccine is likely to be approved by December 2020. The vaccine has been approved for Phase I and Phase II trials at the medical facilities of Novosibirsk, St. Petersburg and Kirov.
It is being told that during the first phase, this vaccine has been given to 15 volunteers on 6 October and no serious side effects have been seen in any of them. The second phase of this vaccine trial will begin on October 19 at 285 volunteers. It is expected that the clinical trial of this vaccine will be completed by December.
Russia has not extensively tried any of its vaccines. Russia's first vaccine is based on the Sputnik-V adenovirus vector. The trial has also included the vaccine of President Vladimir Putin's daughter. Currently, this vaccine is being given to 13,000 volunteers.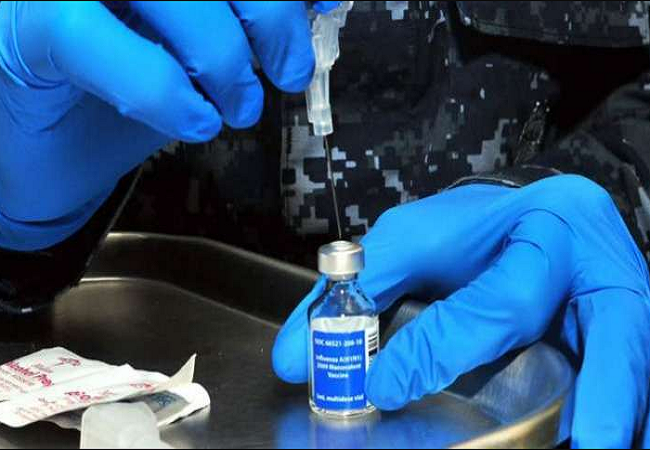 On the other hand, Russia's second vaccine, Epivaccorona, is a synthetic vaccine and is considered to be safer than Sputnik-V. The vaccine contains small synthetic peptide fragments of virus proteins, which the immune system uses to identify and neutralize viruses. Its trial has been done on 100 volunteers.