new Delhi. Pakistan, which has been continuously combating India and nurturing terrorism, has left its own people crying out. The Government of Pakistan continues to curse India, and in this Corona period, Pakistan was proud of helping the people of India. But the news that is coming out among all of that is enough to make the government of Pakistan sleep. The government of Pakistan is not able to save from the impact of inflation on its citizens. A video of a Pakistani is going viral on social media, who is troubled by inflation and telling his story and is becoming weeping. In many parts of Pakistan, the price of flour has gone up to 75-80 rupees kg (Pakistani rupee) and the price of bread has gone up to 15-20 rupees.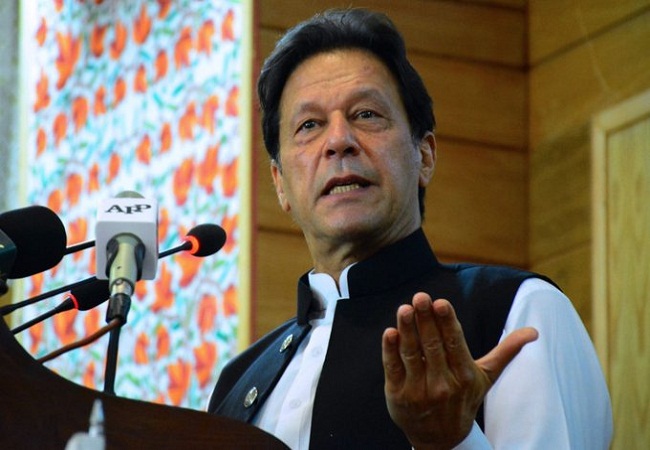 Troubled by the rising price of flour, the video of Pakistan, which is going viral in Pakistan, is saying that it has been beating after starving flour for 3 days and its children are also hungry. Due to inflation, he is not able to even get food for the children, the crying person says that he is poor and where should he go in this inflation.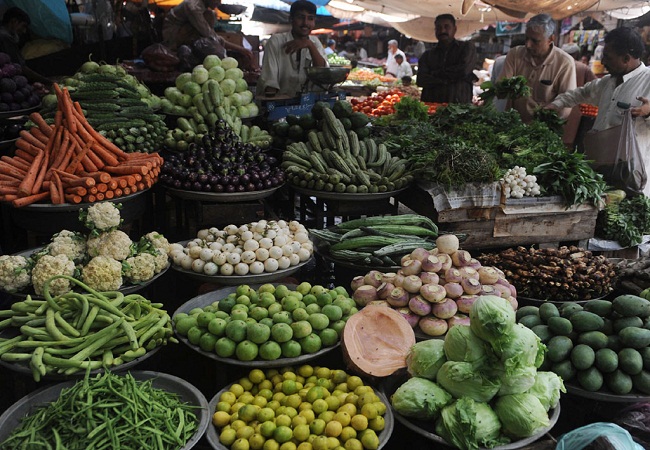 Crying poor Pakistanis are asking where to eat flour, where to give electricity bill, where to give flour bill, where to give medicine bill, I have been killed after 3 days, but I am away from flour Can't get to eat anything else, not enough money to buy anything in this inflation.
As of October 8, the food inflation increased 11.3%, according to PBS
Tomatoes prices increased 117%, chili powder 86.3%, potatoes 64.8%, pulse moong 41%, eggs 40.8%, pulse maash 34.7%, sugar 32%, pulse masoor 25.7%, bread 19.4%, wheat flour bag 18.3% and vegetable ghee 17.4% pic.twitter.com/STTEjHGrZE

– Dr Humma Saif (@HummaSaif) October 13, 2020
However, not only flour in Pakistan but also food and food at home, the prices of many essential items of everyday use have increased. Potatoes, onions, tomatoes, lentils, eggs, sugar and vegetables have all become expensive. Poor Pakistanis have to work hard to get food, but the Government of Pakistan is not crawling on the ear.
وزیراعظم @ImranKhanPTI پچھلے دو سات بار اعلان کر چکے ہیں کہ وہ مہنگائی اور ذخیرہ اندوزی کے ذمہ داروں پر سخت ہاب pic.twitter.com/RYQqgyN309

– Hamid Mir (@HamidMirPAK) October 13, 2020
Ever since Pakistan Prime Minister Imran Khan took over the power of the country, there have been many statements that he will control inflation, but the situation has become such that it is difficult for the poor to even get a single piece of bread. Pakistan's media is also cursing Imran Khan for the inflation and saying that for 2 years, Imran Khan has said 7-8 times that he is controlling inflation but nothing has happened so far.