new Delhi. The US Election 2020 is going to be held soon in the US. While the election date is getting closer, interesting stories related to the elections are also coming out. In this episode, a funny video of US President Donald Trump has appeared before the election. In fact, Trump was so excited at the election campaign in Sandford, Orland that he started dancing on stage. At the same time, this video of Trump is becoming increasingly viral on social media.
My POTUS ❤️ @realDonaldTrump pic.twitter.com/YQOMRt5bbO

– Ryann McEnany (@RyannMcEnany) October 13, 2020
Donald Trump became elated after seeing the large number of people who had attended the election meeting and started dancing on the stage happily. At the same time, when the American President was dancing on the stage, his fans also started dancing with him. The crowd who arrived there was also thrilled. However, opposition parties also made fun of him on social media for this dance of Trump.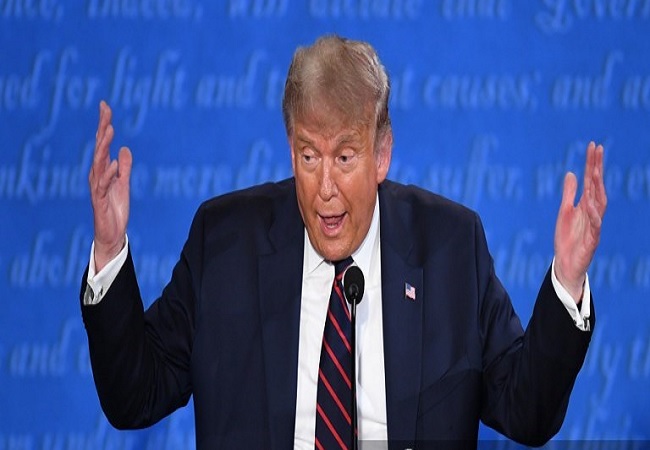 Significantly, US President Donald Trump has fully recovered by defeating Coronavirus and has now started going to the election campaign. He says that now he is feeling more powerful than before.
At his election meeting in Sandford, Orland, he gave a memorable moment to his fans, which was his dance. However, for this he also became a joke.