new Delhi. The outbreak of the Coronavirus epidemic is increasing all over the world. Different countries are looking for a vaccine to deal with the epidemic, but meanwhile the World Health Organization (WHO) has made a big statement. According to the WHO, the death toll from coronavirus worldwide can reach 2 million. The WHO has warned that the number of deaths from Kovid-19 could reach 2 million worldwide before the effective vaccine of Corona is widely used. Let us know that so far the cases of corona infection in the world have exceeded 3 crore 27 lakh.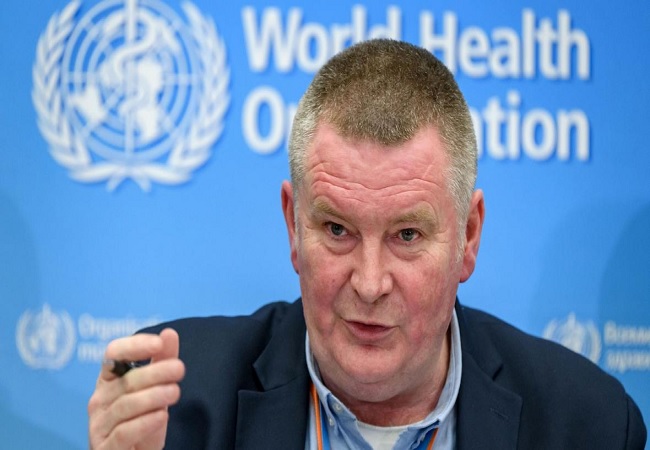 WHO's emergency chief Mike Ryan said on Friday that the figure could increase even if there is no concrete action internationally. Ryan urged Europeans to ask themselves whether they had taken enough steps to avoid the need for lockdown. He questioned whether all options were implemented, such as testing and tracing, quarantine, isolation, social distancing, wearing masks, and washing hands.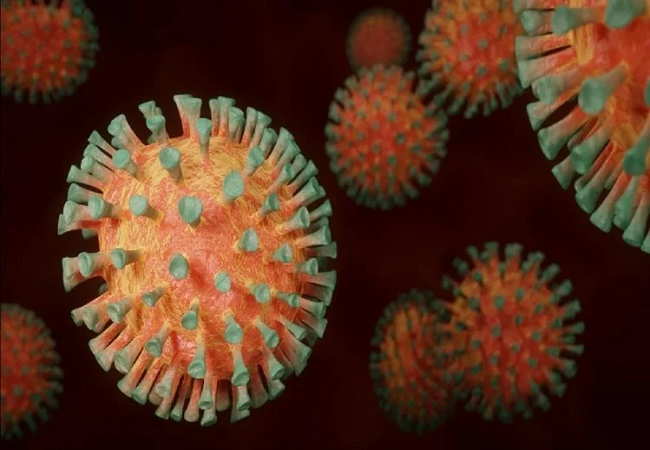 Mike Ryan said that we have not been able to get out of the tragedy in any way. He also said that youth should not be blamed for new cases. He said hopefully we will not point fingers at each other. Mike Ryan said that epidemics are also increasing at home parties that people of all ages are attending.