(IPML) Indian Pro Music League 27th June 2021 Episode:
Here we are with the written episode update of the most famous singing reality show "Indian Pro Music League" of 27 June 2021. The episode begins with lots of entertainment tonight. The renewed actor of the Hindin film industry "Govinds" will grace the stage with his wife and daughter. Three of them going to set the most precious moments on the stage along with the participants. The show gives tribute t his entire journey through a video.
After watching it the legend goes emotional and he shares a story of how his mother uses to support him in his journey and he was unable to do anything without her support and guidelines. His wife and daughter also get emotional while Govinda is telling how he had been raised by his mother. He confessed that "I would like to tell you all that very few people are lucky those who get a chance to serve their parents and look after them. Hence I found myself from one of those.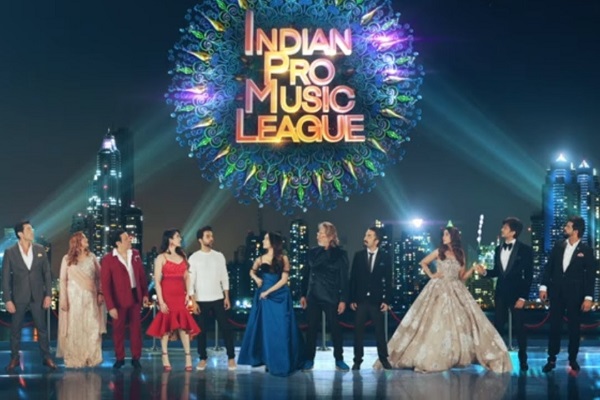 Whereas I still remember that our day starts with listening to such a melodious voice of my mother who used to sing for us. My mother prays a lot and people asked her why she worshiped this much. So, today whatever I have ist's all because of her prayers and worship. As I never thought that we can become out of this Chawl." Audience and the judges everyone gets emotional listening to his story.
Othe then this he is a best fatyher, best hussnad anad a besyt brother alos." Later we will also see that Govinda's daughter share 'her experience when they were out for the shooting for coolie no. 1, she wished a dollhouse and her dada was roaming in the streets of abroad by holding that dollhouse on his head. The participants in tonight's will be seen performing tremendously and the guest is going to enjoy their performances. The contestants are going t set the stage at the fire with their delightful performances. Don't forget to watch the show on ZeeTv at 8:00 P.M.